July 13 Lunch n' Learn | Renaming and Reframing
Join us for a panel discussion with two Midlands non-profit leaders who have recently overseen rebranding initiatives that included everything from a name change to a visual identity overhaul.
Click here to learn more and to register!
Frequently Asked Questions
Do I have to be a member to attend meetings?
No! IABC/SC chapter meetings are open to all communications professionals. Members, however, receive a discount on all meeting fees.
When and where are chapter meetings held?
Our chapter meetings typically take place on the first Tuesday of every month from noon to 1:00 pm at various venues and locations around the Midlands. Dress is business attire.
How do I join?
Click here
to learn how to join our international association. During the registration process, you can select "IABC / South Carolina" as your home chapter. Then start enjoying the benefits immediately!
Great opportunities to network, share what's going on at my library, and learn what others are doing.
IABC/SC has helped me develop extremely important and valuable relationships with other professionals in my field that I would not have made otherwise. I consider this organization an invaluable tool for my career.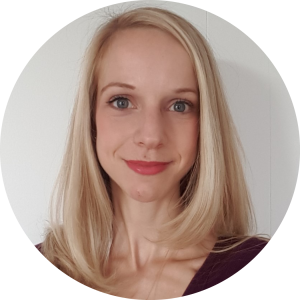 A Creator's (Simple) Guide to Podcasting

Podcasts are all the rage, and IABC Ottawa's very own Sherry Aske offered a great overview to get stared during a recent hybrid lunch and learn session.

More about our March event HERE.
Connect With Us
Drop us a line anytime, and one of our customer service reps will respond to you as soon as possible