Join us on Thursday, January 11 for our first luncheon of the year!
with Doug Lineberry!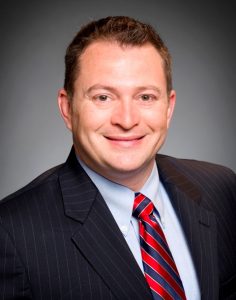 Frequently Asked Questions
Do I have to be a member to attend meetings?
No! IABC/SC chapter meetings are open to all communications professionals. Members, however, receive a discount on all meeting fees.
When and where are chapter meetings held?
Our chapter meetings typically take place on the first Tuesday of every month from noon to 1:00 pm at the Palmetto Club, 1231 Sumter Street, Columbia, South Carolina. Dress is business attire (Palmetto Club standard).
How do I join?
Click "Get Involved" above to learn how to join our international association. During the registration process, you can select "IABC / South Carolina" as your home chapter. Then start enjoying the benefits immediately!
I would not know the first thing about the communication profession were it not for IABC. I joined right after landing my first communications job, and IABC has been with me all the way through my career, now twenty years and counting. Michael Deas, ABC
Since I joined right after landing my first job,  IABC has been there for me as I've grown in this profession. It not only helped me stay current with emerging trends in my industry,  but I also developed personal and professional friendships that will last a lifetime. I'm so grateful for all that IABC has meant to me over the last twenty years. Tammie Epps
Connect With Us
Drop us a line anytime, and one of our customer service reps will respond to you as soon as possible Email