May 17 Lunch n' Learn | Accessibility for Communicators!
Join us for a brief overview on digital accessibility. This presentation will give participants an opportunity to start thinking about various factors that go into making digital communications accessible to people with disabilities. We will discuss factors such as image descriptions and alt text, plain language, audio descriptions, and some basic etiquette for including and referring to people with disabilities.
Click here to learn more and to register!
Frequently Asked Questions
Do I have to be a member to attend meetings?
No! IABC/SC chapter meetings are open to all communications professionals. Members, however, receive a discount on all meeting fees.
When and where are chapter meetings held?
Our chapter meetings typically take place on the first Tuesday of every month from noon to 1:00 pm at various venues and locations around the Midlands. Dress is business attire.
How do I join?
Click here
to learn how to join our international association. During the registration process, you can select "IABC / South Carolina" as your home chapter. Then start enjoying the benefits immediately!
Great opportunities to network, share what's going on at my library, and learn what others are doing.
IABC/SC has helped me develop extremely important and valuable relationships with other professionals in my field that I would not have made otherwise. I consider this organization an invaluable tool for my career.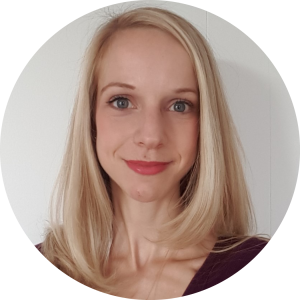 A Creator's (Simple) Guide to Podcasting

Podcasts are all the rage, and IABC Ottawa's very own Sherry Aske offered a great overview to get stared during a recent hybrid lunch and learn session.

More about our March event HERE.
Connect With Us
Drop us a line anytime, and one of our customer service reps will respond to you as soon as possible