Employment Opportunities
The first place to look for a communicator--or for a company to communicate for
Communication Positions
IABC/SC posts job opportunities for communicators as a service to the community and the profession. If you are a business wanting to post an open position at your company, please contact our jobs coordinator. Posting fees are $50 per posting, visible for at least 30 days. IABC/SC reserves the right to edit postings to suit website conventions.

Corporate Communications Intern
Farm Bureau Insurance is a leading provider of auto, home, and life insurance products in South Carolina. The company is looking for a detail-oriented, motivated student with excellent writing and interpersonal skills to join its corporate communications team at the main office in Cayce, South Carolina. The successful candidate will assist in producing a variety of materials including public-facing customer communications. Knowledge of and experience working with Adobe Creative Suite, including InDesign, Photoshop and Premiere Pro is preferred. Applicants must be able to work independently and feel comfortable handling multiple projects at one time.
Learn more about the position HERE.

University of South Carolina
Marketing Content Coordinator
Do you have experience creating digital content for a variety of platforms? Do you enjoy feature writing and variety in your work? The University of South Carolina is looking for a marketing communications professional who understands branding, audience segmentation and can be our in-house editor for AP and university style. Help tell our story and inspire future engineers, technologists and health care professionals as our Marketing Content Coordinator who supports seven academic units. To learn more and apply for the position, visit https://uscjobs.sc.edu/postings/107890  #UofSC #Gamecocks #digitalmarketing #content #JobOpening

University of South Carolina
Public Relations Coordinator
Do you enjoy feature and news writing and working with reporters and producers? The University of South Carolina is looking for a Public Relations Coordinator to lead media relations and public relations for seven academic colleges. Learn more about this job opportunity here: https://uscjobs.sc.edu/postings/106773. #UofSC #JobOpening #PR #publicrelations #highered #mediarelations #jobsearch #hiring #careers
Eastminster Presbyterian 
Senior Communications Officer
Eastminster Presbyterian is looking for a senior communications officer that will establish the drive and overall communication strategy for Eastminster Presbyterian Church (EPC), and will lead, conduct and execute a communication assessment, internally and externally with regular evaluation. They will also oversee all internal and external church communications while challenging and inspiring creative thought for optimal engagement and partner with church staff, leadership, and EPC culture to establish consistency in communicating.
For the full job description or to apply, please click HERE.

South Carolina Association of CPAs
Content Strategist
SCACPA is looking for a content strategist with expert writing, project management and collaboration skills to join the SCACPA membership team.  You will write and develop content to use across multiple media to support the organization's strategic communication goals to help us increase member engagement through our on-line community, social media, weekly e-newsletter, quarterly magazine and more.  You will be essential in helping us craft connections among members, and members with our organization.
Click HERE for a full job description. To apply, please send resume to jcurtin@scacpa.org.

Part-Time Faculty – Communication
Anderson University (South Carolina) seeks instructors for openings in Communication. Areas of immediate need are digital media skill courses in photography, video production, and public relations.
Minimum requirements are a Master's degree, which requires 18 graduate hours in communication or related field. Classes may include traditional seated, online, or hybrid offerings.
Anderson University is a selective, student-centered Christian university providing a challenging education grounded in the liberal arts, enhanced by professional and graduate programs and a co-curricular focus on the development of character, servant leadership, and cultural engagement. Our faculty strive to provide students with the knowledge to discover, build, serve, create, succeed, and innovate. Affiliated with the South Carolina Baptist Convention, we seek to attract culturally and academically diverse faculty of the highest caliber, active in the scholarship of teaching, discovery, application, and integration of faith.
To ensure full consideration, please send a letter of application, curriculum vita, statement of teaching philosophy and an Anderson University faculty application to the Administrative Assistant, College of Arts and Sciences, at cas@andersonuniversity.edu.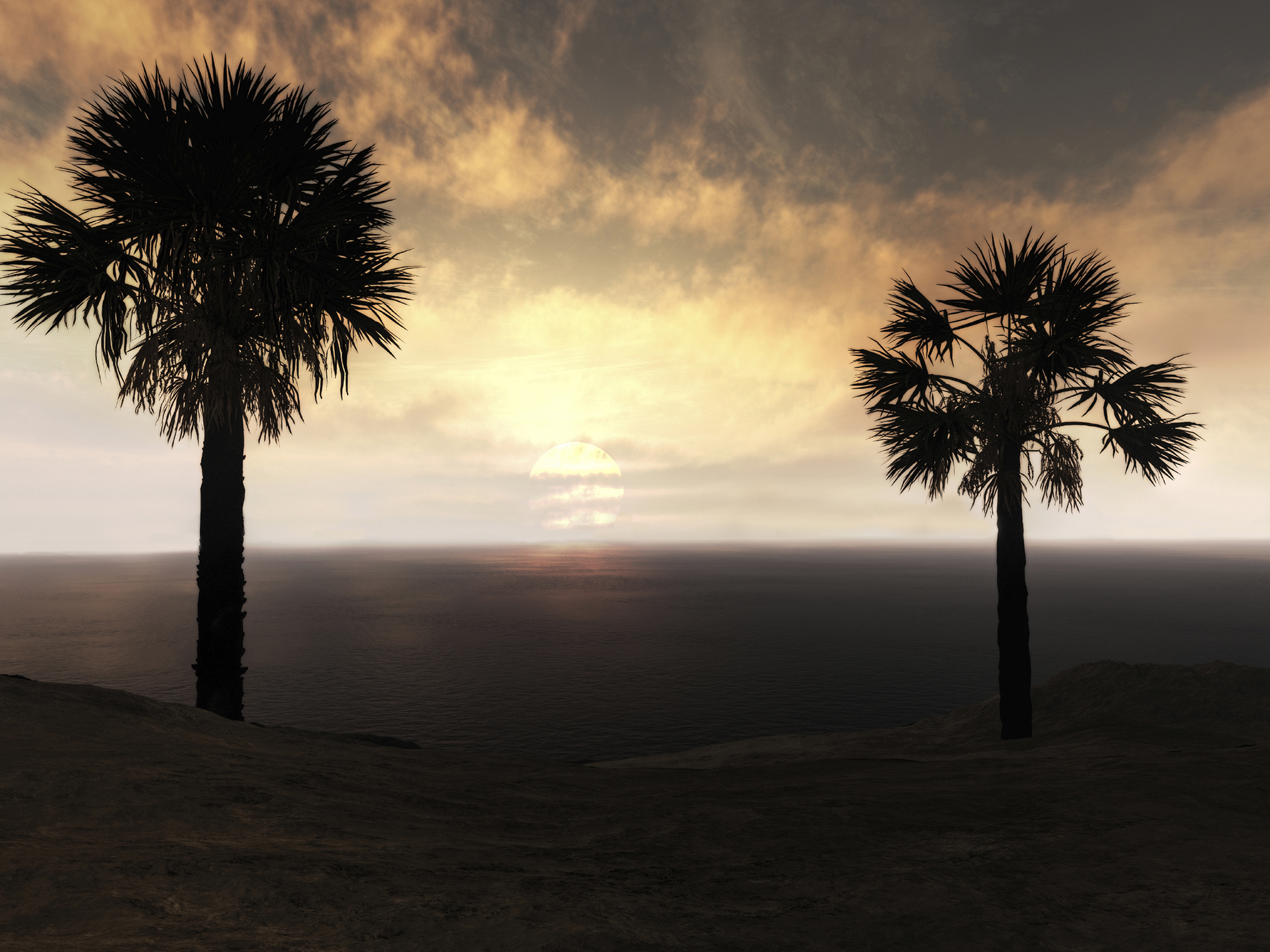 Looking for a Position Elsewhere?
Check out opportunities for communicators around the country posted on IABC's Job Centre.