Employment Opportunities
The first place to look for a communicator--or for a company to communicate for
Communication Positions
IABC/SC posts job opportunities for communicators as a service to the community and the profession. If you are a business wanting to post an open position at your company, please contact our jobs coordinator. Posting fees are $50 per posting, visible for at least 30 days. IABC/SC reserves the right to edit postings to suit website conventions.

Corporate Communications Coordinator I
Farm Bureau Insurance has an opening for a Communications Coordinator I. This position works to promote Farm Bureau Insurance through digital and non-digital channels, targeting internal and external audiences. Primary responsibilities focus on implementing social media, event marketing, and loyalty-retention tactics that align with and support strategic goals. Requires advanced oral and written communication skills along with advanced graphic design and writing skills.
Learn more about the position HERE.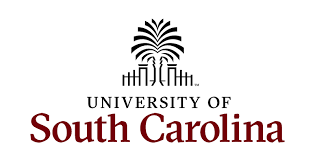 Digital Communications Coordinator
The South Carolina Honors College, University of South Carolina, is seeking a digital communications coordinator to join its "big ideas" communications team. This position focuses heavily on creative pursuits alongside teammates who are coordinating and implementing integrated higher ed communications and marketing initiatives across multiple channels. This position, under the oversight of the communications director, is responsible for content creation, graphic design, video, web design and more. The Honors College is looking for a creative, motivated and detail-oriented person who is excited about recruiting world-changing students, highlighting incredible alumni and faculty and creating content that serves students' needs.
Minimum Qualifications: Bachelor's degree and 2 years experience related to the development and dissemination of informational material, communications and/or design.
Preferred Qualifications:  Some knowledge of USC policies, procedures, and programs is preferred. Advanced knowledge of Adobe InDesign, Illustrator, and Photoshop preferred. Experience with Adobe Premier preferred. Experience managing social media platforms preferred.
Learn more and apply here.
The deadline to apply is  April 24, 2022. 

Marketing Manager
This is a remarkable opportunity for a results-driven strategist and change agent to serve as a Marketing Manager at Midlands Technical College. The successful candidate is a highly collaborative, visionary, and skilled leader able to spearhead and execute comprehensive, strategic communications and enrollment-building campaigns.
The ideal candidate thrives in a fast paced, fluid and dynamic environment and understands the nuances of effectively communicating with stakeholders and developing successful integrated communication strategies and campaigns.
Responsibilities include:
Developing marketing strategies and programs that build relationships, promote the college and ultimately increase enrollment, business partnerships and community support.
Managing one or more functional divisions of the college's marketing and public relations needs and works collaboratively with other divisions and departments to help achieve college and departmental objectives.
Planning, administering, and evaluating college communications.
Supervising targeted marketing strategies to support student/client recruitment efforts across academic programs and administrative units.
Managing the college brand ensuring consistency in the use of brand deliverables, messaging, and logo; Supervises the use of all deliverables to ensure compliance of established guidelines.
Midlands Technical College is dedicated to providing excellent service to its students, employees, and the community. In doing so, all MTC employees will take two Service Excellence courses: a college-wide program to enhance our collective efforts of ensuring MTC is a first-choice college.
For the full job listing, or to apply, click here.
Creative Director

Flock and Rally Integrated Communications & Marketing, a progressive, women-owned agency based in Columbia, South Carolina, is seeking a creative director to join our team of #flockstars. This is a front-facing point of contact for our full-service creative agency's clients, focused heavily on creative development alongside teammates who are coordinating and implementing integrated communications and marketing initiatives across multiple channels. As a thinker and a creator, you will have direct responsibility for content creation, graphic design and front-end web design all from an audience-first perspective. As a highly creative, motivated and detail-oriented person you will be joining our values-driven agency of unicorns, flamingos, data nerds and responsible grown-ups directly supporting our Executive Vice President, executive team, and clients. This position is based in our downtown Columbia, S.C., headquarters, and reports to the EVP. Compensation is based on experience.
For the full job description, please click HERE.

Corporate Communications Intern
Farm Bureau Insurance is a leading provider of auto, home, and life insurance products in South Carolina. The company is looking for a detail-oriented, motivated student with excellent writing and interpersonal skills to join its corporate communications team at the main office in Cayce, South Carolina. The successful candidate will assist in producing a variety of materials including public-facing customer communications. Knowledge of and experience working with Adobe Creative Suite, including InDesign, Photoshop and Premiere Pro is preferred. Applicants must be able to work independently and feel comfortable handling multiple projects at one time.
Learn more about the position HERE.

South Carolina Association of CPAs
Content Strategist
SCACPA is looking for a content strategist with expert writing, project management and collaboration skills to join the SCACPA membership team.  You will write and develop content to use across multiple media to support the organization's strategic communication goals to help us increase member engagement through our on-line community, social media, weekly e-newsletter, quarterly magazine and more.  You will be essential in helping us craft connections among members, and members with our organization.
Click HERE for a full job description. To apply, please send resume to jcurtin@scacpa.org.

Part-Time Faculty – Communication
Anderson University (South Carolina) seeks instructors for openings in Communication. Areas of immediate need are digital media skill courses in photography, video production, and public relations.
Minimum requirements are a Master's degree, which requires 18 graduate hours in communication or related field. Classes may include traditional seated, online, or hybrid offerings.
Anderson University is a selective, student-centered Christian university providing a challenging education grounded in the liberal arts, enhanced by professional and graduate programs and a co-curricular focus on the development of character, servant leadership, and cultural engagement. Our faculty strive to provide students with the knowledge to discover, build, serve, create, succeed, and innovate. Affiliated with the South Carolina Baptist Convention, we seek to attract culturally and academically diverse faculty of the highest caliber, active in the scholarship of teaching, discovery, application, and integration of faith.
To ensure full consideration, please send a letter of application, curriculum vita, statement of teaching philosophy and an Anderson University faculty application to the Administrative Assistant, College of Arts and Sciences, at cas@andersonuniversity.edu.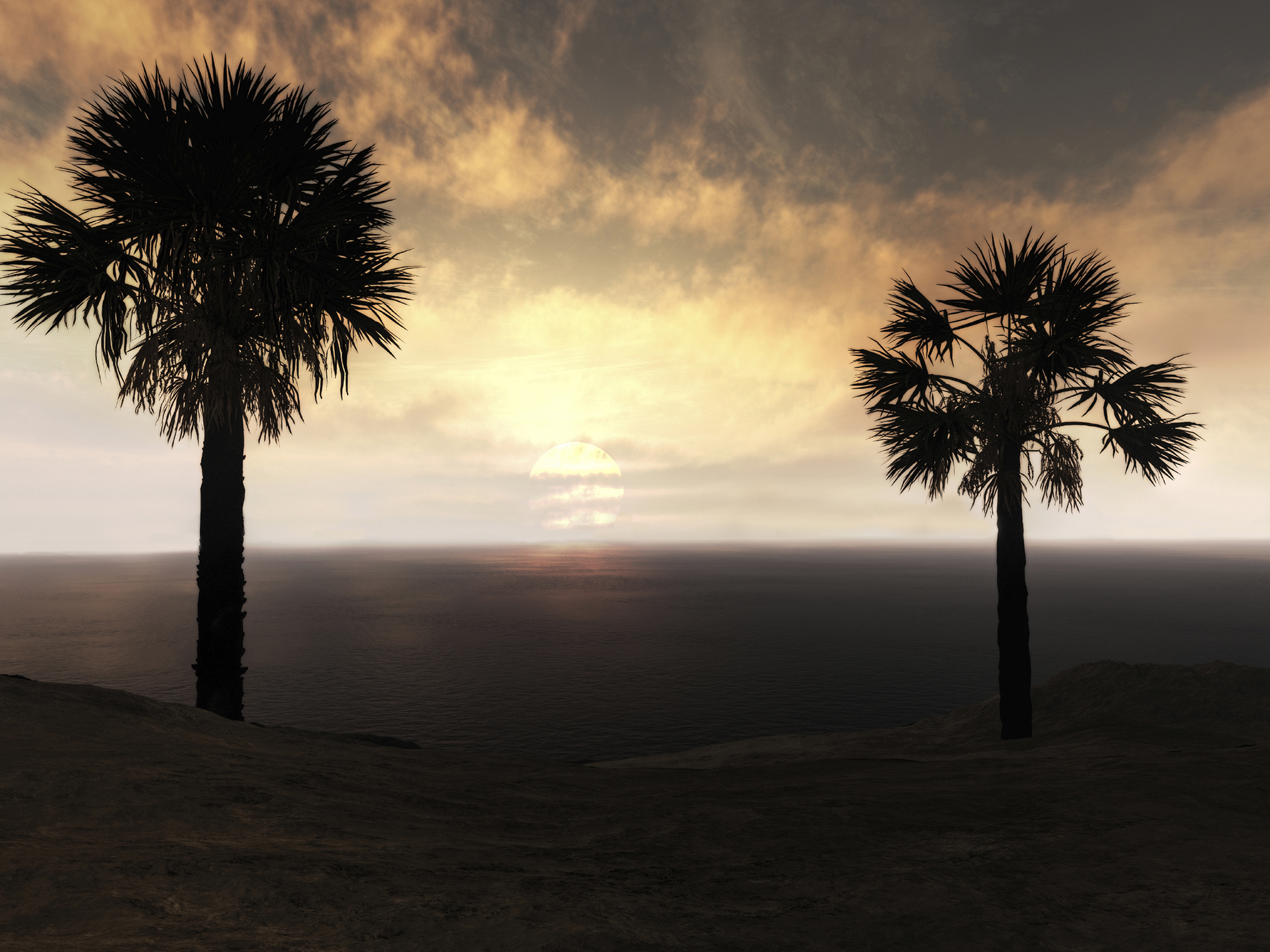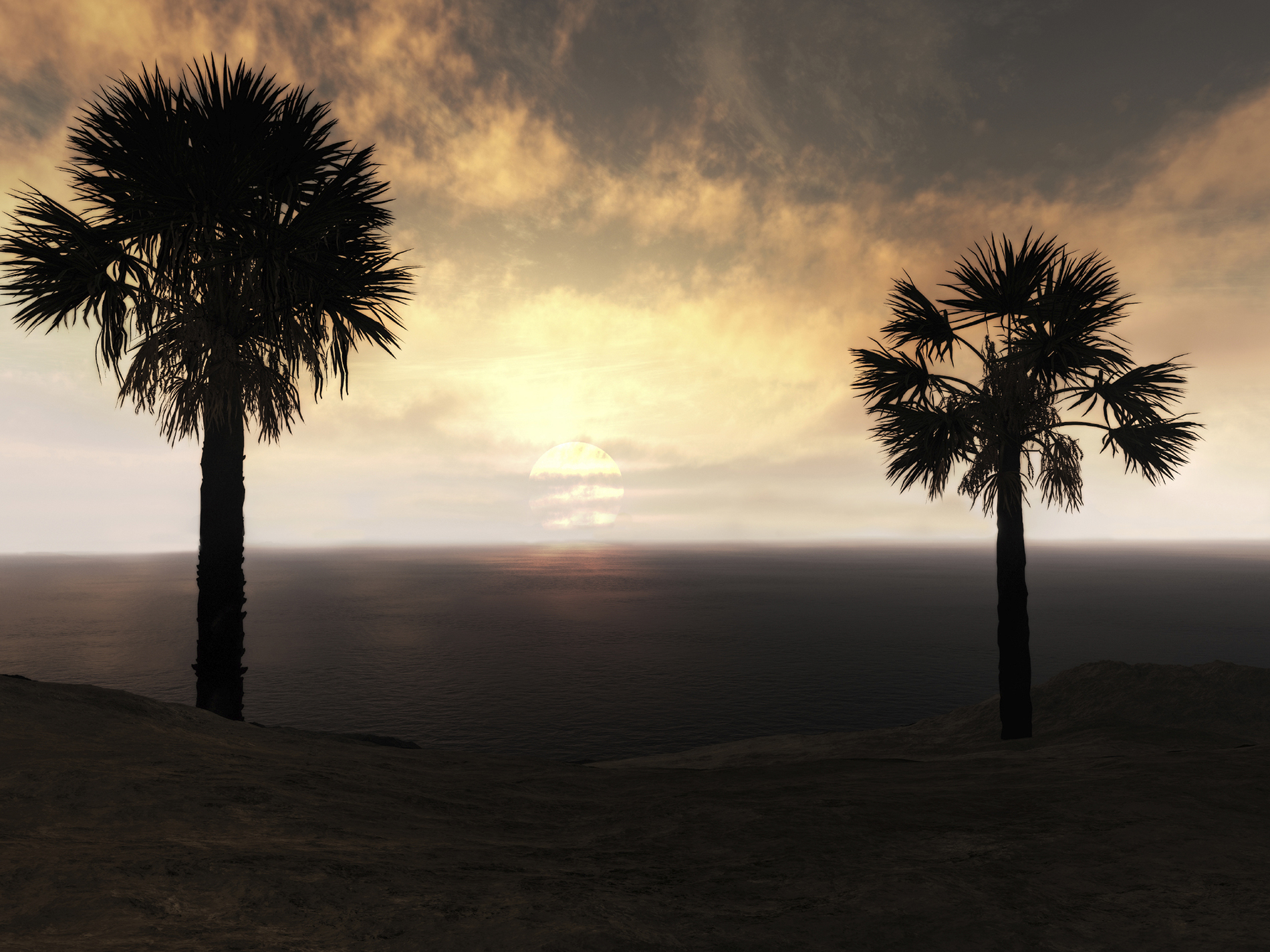 Looking for a Position Elsewhere?
Check out opportunities for communicators around the country posted on IABC's Job Centre.