Employment Opportunities
The first place to look for a communicator--or for a company to communicate for
Communication Positions
IABC/SC posts job opportunities for communicators as a service to the community and the profession. If you are a business wanting to post an open position at your company, please contact our jobs coordinator. Posting fees are $50 per posting, visible for at least 30 days. IABC/SC reserves the right to edit postings to suit website conventions.

Public Affairs Specialist
Date: Sept. 9, 2019
Deadline for applying: Sept. 30, 2019
Location: Cayce, SC, US, 29033-3712
Company: Dominion Energy South Carolina
At Dominion Energy we love our jobs.  That's right.  Love.  Every day we go to work filled with passion to be excellent, to creatively problem solve and to innovate.  These are exciting days for energy companies, and Dominion Energy aims to shape the future of energy in America. We are looking at all of our work with fresh eyes, retooling everything we do, in every part of the company, to operate more sustainably and to deliver energy more reliably than ever.  We are looking for interesting, independent thinkers and doers who can help shape the culture of a forward-looking company that's proud of its rich legacy. Are you a change agent?  Do you think differently?  Do you want to fall in love with your job? If you answered "yes," then read on!
At this time, Dominion Energy cannot transfer nor sponsor a work visa for this position.
This position does not offer relocation assistance.
Job Summary
Dominion Energy is seeking an experienced public affairs specialist. Based in Cayce, SC, the position works in a collaborative and integrated Marketing and Communications Department with primary responsibilities to include supporting media relations, crisis communications and strategic communication for company-related issues, projects and events.
The position will serve as a company spokesperson and coordinate media relations activities by responding to day-to-day media inquiries, participating in on-camera and other media interviews, writing news releases, pitching stories for media coverage, cultivating relationships with members of the media and other associated activities.
Responsibilities include after-hours media duty on a rotating basis and storm duty during severe weather such as hurricanes.
Additionally, the position will help develop and execute communications initiatives to provide timely and accurate information to customers and other stakeholders while protecting and promoting the company's image and reputation.
Required Knowledge, Skills, Abilities & Experience
A minimum of three years of public relations and/or media communications experience is required.
Ability to work well within a team and manage multiple projects effectively.
Excellent communications skills, including public speaking and writing, for a diverse mix of communication channels and audiences.
Additional requirements include:
Proficiency with writing in AP Style.
Composure under stress, healthy sense of urgency, and the ability to translate complex issues/topics into understandable terms, often under tight deadlines.
Experience using social media as an integral part of a business communication strategy.
On-camera experience highly preferred.
Project management experience preferred.
Education Requirements
Bachelor's degree in journalism, English or other communication-related field from an accredited college or university is required.
Competencies
SAFETY FOCUS
Export Control
Certain positions at Dominion Energy may involve access to information and technology subject to export controls under U.S. law.  Compliance with these export controls may result in Dominion Energy limiting its consideration of certain applicants.
Other Information
We offer excellent plans and programs for employees. Employees are rewarded with a competitive salary and comprehensive benefits package which may include: health benefits with coverage for families and domestic partners, PTO, retirement plans, paid holidays, tuition reimbursement, and much more.  To learn more about our benefits, click here http://www.scana.com/benefits
Dominion Energy is an equal opportunity employer and is committed to a diverse workforce. Qualified applicants will receive consideration for employment without regard to their protected veteran or disabled status.
You can experience the excitement of our company – it's the difference between taking a job and starting a career.
Job Segment: Public Policy, Project Manager, Government, Technology
To apply: https://careers.dominionenergy.com/job/Cayce-Public-Affairs-Specialist-SC-29033-3712/590020000/.
---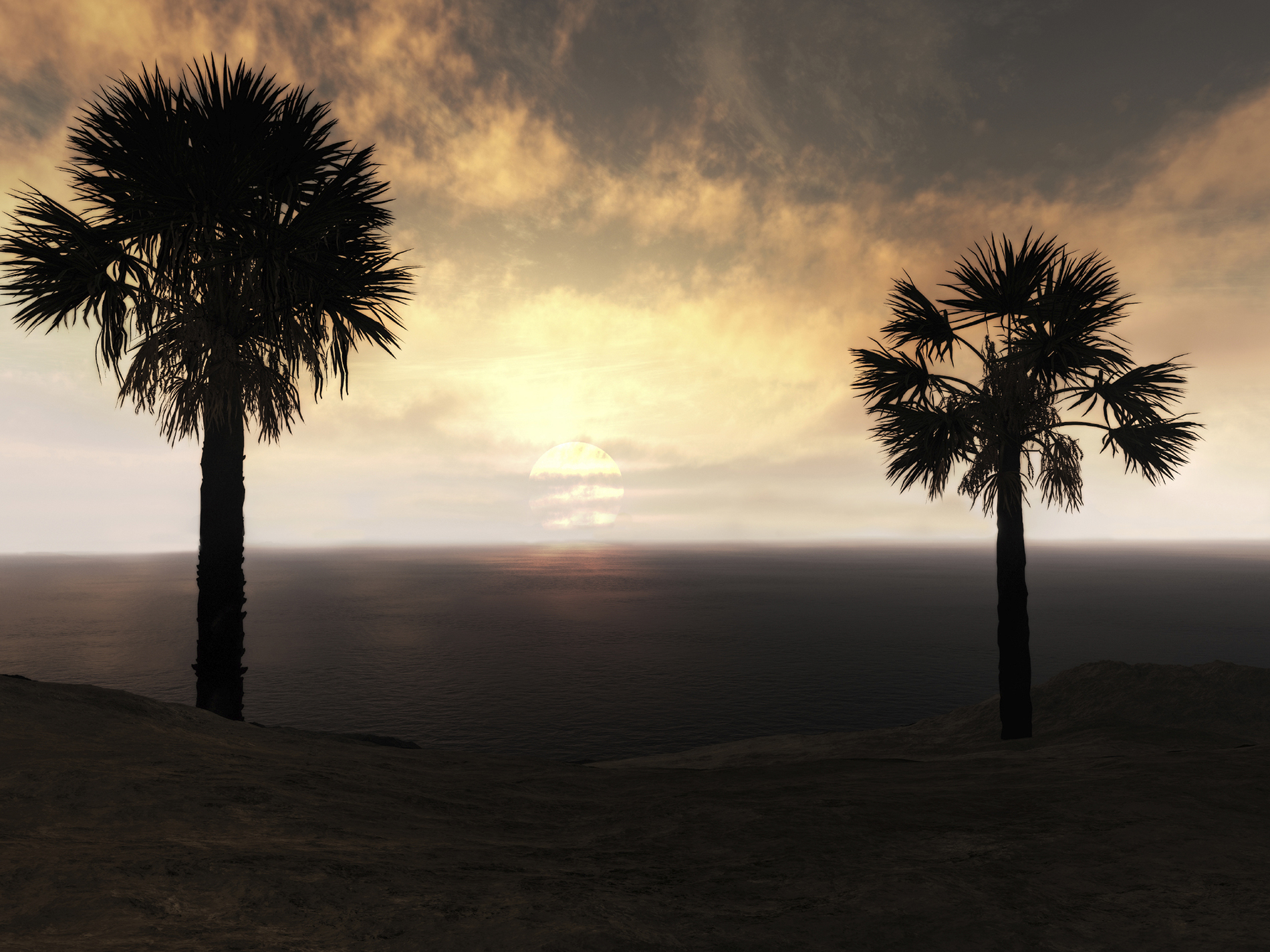 Looking for a Position Elsewhere?
Check out opportunities for communicators around the country posted on IABC's Job Centre. Visit the Job Centre