Employment Opportunities
The first place to look for a communicator--or for a company to communicate for
Communication Positions
IABC/SC posts job opportunities for communicators as a service to the community and the profession. If you are a business wanting to post an open position at your company, please contact our jobs coordinator. Posting fees are $50 per posting, visible for at least 30 days. IABC/SC reserves the right to edit postings to suit website conventions.

Director of Communications
Are you an enterprising self-starter who likes variety in your work? Would you enjoy writing and editing stories and scripts for a range of digital and print formats? Would you like to create, implement, and evaluate the effectiveness of digital marketing campaigns? As Director of Communications in the College of Education at the University of South Carolina you will tell the story of the university's brand and how its students, faculty and alumni are fulfilling a greater purpose through research, teaching, service and careers. To learn more or to apply, visithttp://uscjobs.sc.edu/hr/postings/78828
3/13/20
---

Columbia Metropolitan Airport Marketing Manager
The Columbia Metropolitan Airport (CAE) is seeking a highly motivated individual for the position of Marketing Manager.  Under general supervision of the Director of Marketing and Air Service Development, the Marketing Manager will perform a variety of highly responsible, professional-level duties involved in marketing, strategic planning and social media for the Columbia Metropolitan Airport (CAE) – Richland/Lexington Airport District. This positions requires excellent communication skills (written and verbal), as well as analytical and problem solving skills.
REQUIREMENTS:
A Bachelor's degree from an accredited college or university that is focused on communications, advertising, public relations, media sales and/or marketing is required.  Must be highly organized and self-motivated, possess strong customer service skills with effective written and oral communication skills. Strong analytical skills and proficiency in Microsoft Office Suite required. Must possess a valid SC driver's license. Pursuant to Transportation Security Administration regulations all successful candidates are required to undergo a Criminal Background Investigation.
Excellent benefit package with an anticipated annual starting pay of $63,356.80. If you meet the requirements and desire to become an integral part of our team, please visit our website at www.flycae.com for a complete job description along with required airport application.  For consideration, please submit completed airport application along with your resume and cover letter via email to HR-applications@flycae.com Attn: Kim Jamieson, Director of Marketing and Air Service Development.
Recruitment closes: Open until filled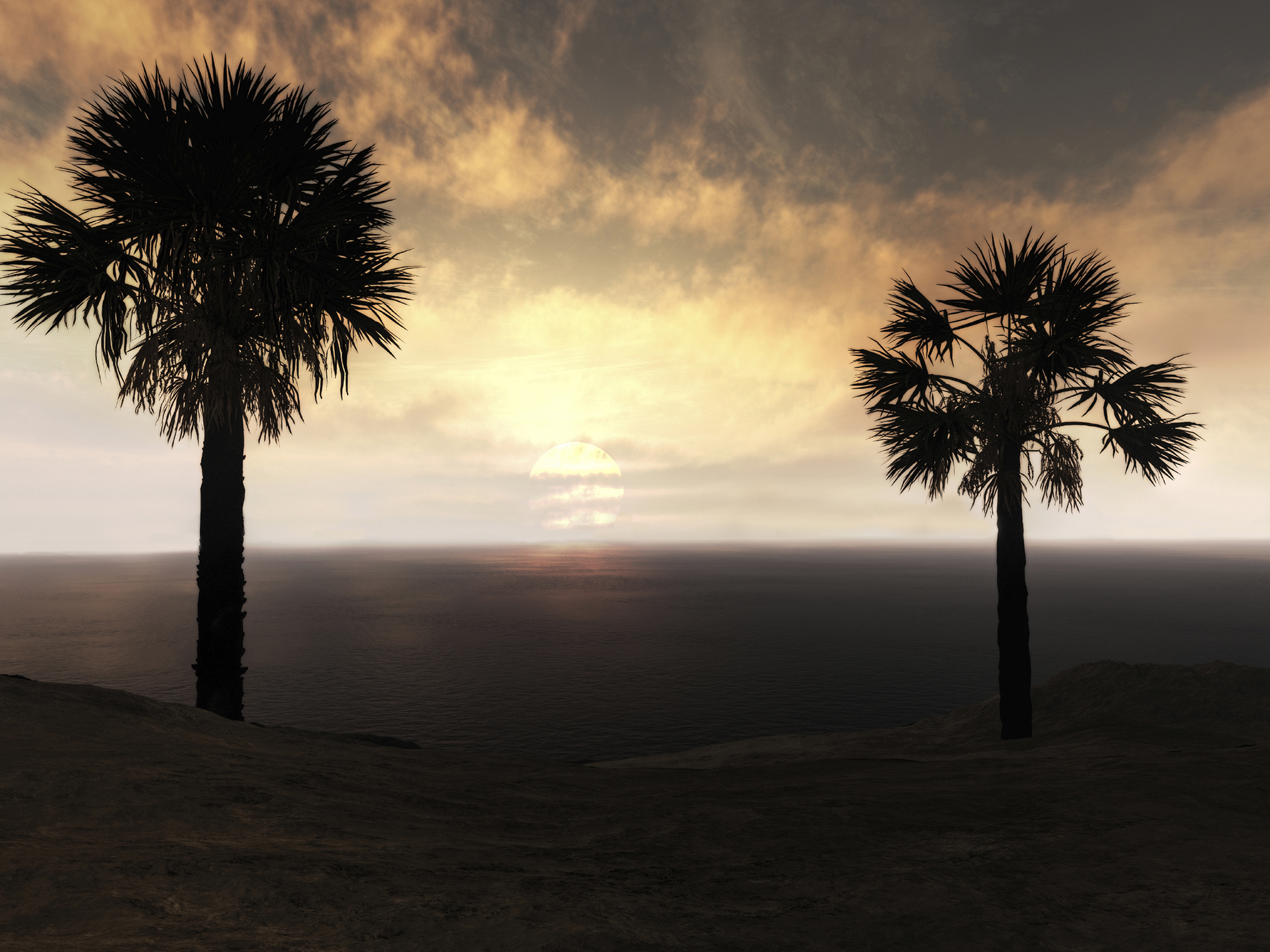 Looking for a Position Elsewhere?
Check out opportunities for communicators around the country posted on IABC's Job Centre. Visit the Job Centre