Get Involved
It's the best way to connect, collaborate, and craft your career path.
Organizations need great communication professionals. And those professionals need access to people and insights they can leverage to drive results.
Here are just a few examples of what you'll have access to. Did you make the most of all these perks when you were a member?
You'll also continue to get discounts on professional certification through the Global Communication Certification Council (GCCC), IABC Academy online courses, the IABC World Conference, the IABC Gold Quill Awards and much more. If you have questions, we're here to help at 
member_relations@iabc.com
.
Why join IABC?
Communication professionals face challenges in their work. At IABC, we're focused on providing them with solutions.
"We all have 24 hours in a day, so how we spend our time is critical. IABC is made up of a comms pros from a cross-section of business and industry that is unmatched in the Palmetto State. Year after year, my career benefits from connections made through IABC/SC." – Kevin Floyd
As an IABC member, you've had the opportunity to see firsthand how you can increase the effectiveness of your business communication by taking advantage of the wealth of resources that come with your membership. You get free members-only webinars every month, the opportunity to connect with communicators around the world on The Hub, fresh Communication World content delivered to your inbox, plus great discounts on professional certification, the IABC World Conference and much more.
Here's what our members appreciate:
Networking – clients, colleagues and friends, job
Content – professional development opportunities, knowledge-sharing among members, research, case studies, best practices, and more
Diversity, with an International Flavor – IABC/SC comprises communicators in a wide range of disciplines, career stages and backgrounds. It is part of IABC, which has more than 15,000 members in more than 80 countries throughout the world. IABC/SC members enjoy a variety of benefits:
Monthly Professional Development Luncheons: IABC/SC hosts dynamic professional development luncheons the second Tuesday of the month in Columbia, S.C.
Annual Professional Development Conference: The South Carolina Chapters of the International Association of Business Communicators and the Public Relations Society of America join forces each year to present one of the largest conferences in South Carolina for communications professionals covering the latest trends in technology, media relations, corporate communications and much more!
Annual Awards Program: Each year, IABC/SC hosts the Palmetto Awards to recognize outstanding achievements of the Palmetto State's communications and PR professionals who created, directed or planned incredible work.
Leadership Development: IABC/SC members have the opportunity to serve on various boards and committees within the organization and enhance their personal and professional leadership development objectives.
College Connections: IABC/SC works with the student chapter at the University of South Carolina to sponsor mentoring programs for public relations/communications students.
Corporate membership:
Why choose IABC corporate membership?
EFFECTIVE BUSINESS COMMUNICATORS MATTER
An organization that supports their communication professionals elevates the standard of professional communication within their organization and benefits from improved organizational communication e­ffectiveness—which impacts key strategic initiatives and drives business results.
Did You Know?
Improvement in communication effectiveness is associated with a 29.5% increase in market value.1
United Airlines lost nearly US$ 1 billion in market capitalization after it's 2017 violent customer incident ; a poor initial crisis communication response was partially to blame.2
PR generates lead conversion rates 10 to 50 times that of advertising conversions.3
Employees who have access to professional development are 15% more engaged in their jobs and perform at consistently high levels. 5
Employees with professional development opportunities have 34% higher retention.4
How IABC Can Help Your Organization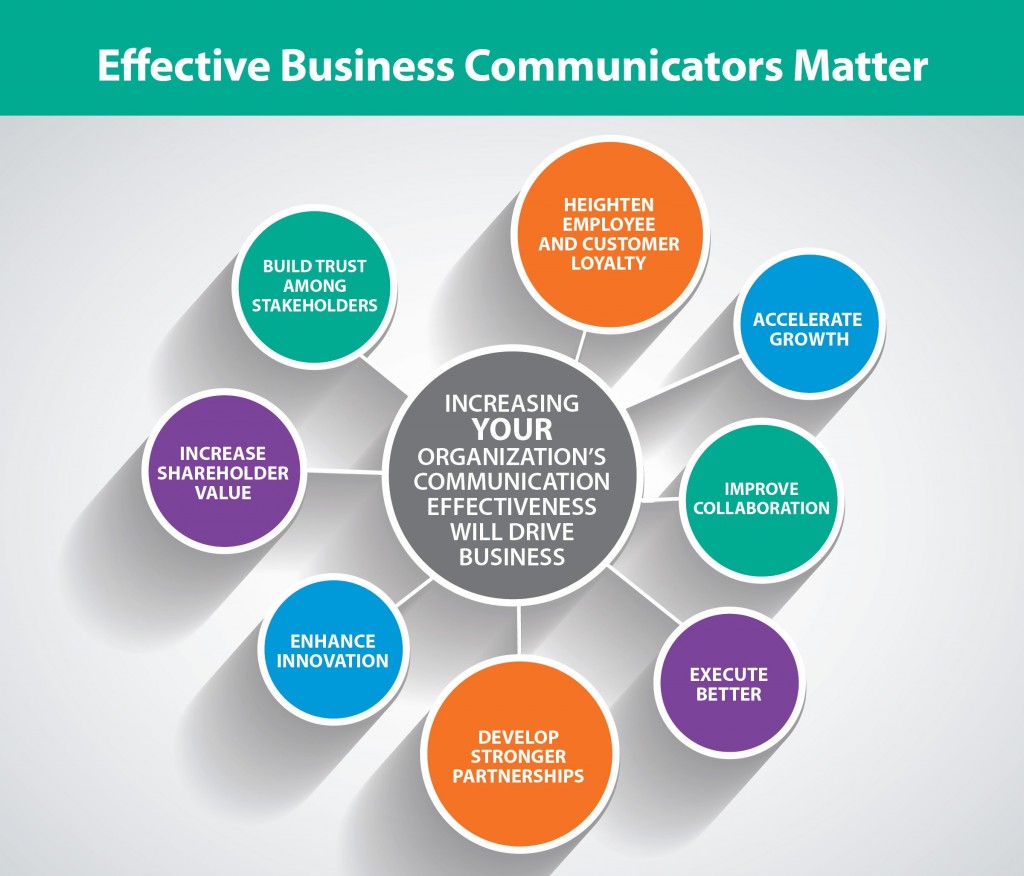 IABC member research shows that the top three needs a communication professional has in order to do their job effectively are:
Access to peer-to-peer networking and knowledge share
To keep current with new issues and developments
To learn new skills and acquire knowledge
With an integrated suite of professional resources, education, and business networking, IABC Corporate Membership connects your entire communication team to the insights and people that drive business results.
Small organization Corporate Membership option 
A small organization membership option for communication teams with 5 to 10 members has also been established. This option does not include all the features and value included in the new IABC Corporate Membership program. Instead, it offers a package of individual professional memberships at a group discount of 15% per member.
Select your Membership Package Here
Please see this chart for details about the IABC corporate membership packages offered, fees associated with joining and the business building resources included with each package. Once you've chosen your package, click the blue button to sign-up for your IABC corporate membership! Please contact corporate_membership@iabc.com or call 415.544.4704 to enroll in a small group membership.
---
Footnotes 1 Connecting Organizational Communication to Financial Performance – 2003/2004 Communication ROI Study" (2003). Watson Wyatt & Company, 3 November 2003 2 McAllister, R. (2017). Crisis preparedness and its impact on shareholder value. Continuitycentral.com. Retrieved 21 March 2018, from http://www.continuitycentral.com/index.php/news/resilience-news/2238-crisis-preparedness and-its-impact-on-shareholder-value 3 Why Public Relations And Media Relations Don't Mean The Same Thing Anymore. (2014). Fast Company. Retrieved 21 March 2018, from https://www.fastcompany.com/3034498/why-public-relations-and-media-relations-dont-mean-the same-thing-anymore 4 2016 IABC Member Research Analysis 5 The Impact of Professional Development: Exclusive Research. (2018). Better Buys. Retrieved 22 March 2018, from https://www.betterbuys.com/lms/professional-development-impact/
Become a Member
If you aren't already a member of IABC,
join now
and to enjoy all the benefits offered to you locally and globally.
Renew your IABC Membership
Are you a current or lapsed member? Click below to process your membership.
Update Your Account Information
Keep your contact information up to date, especially during career transitions.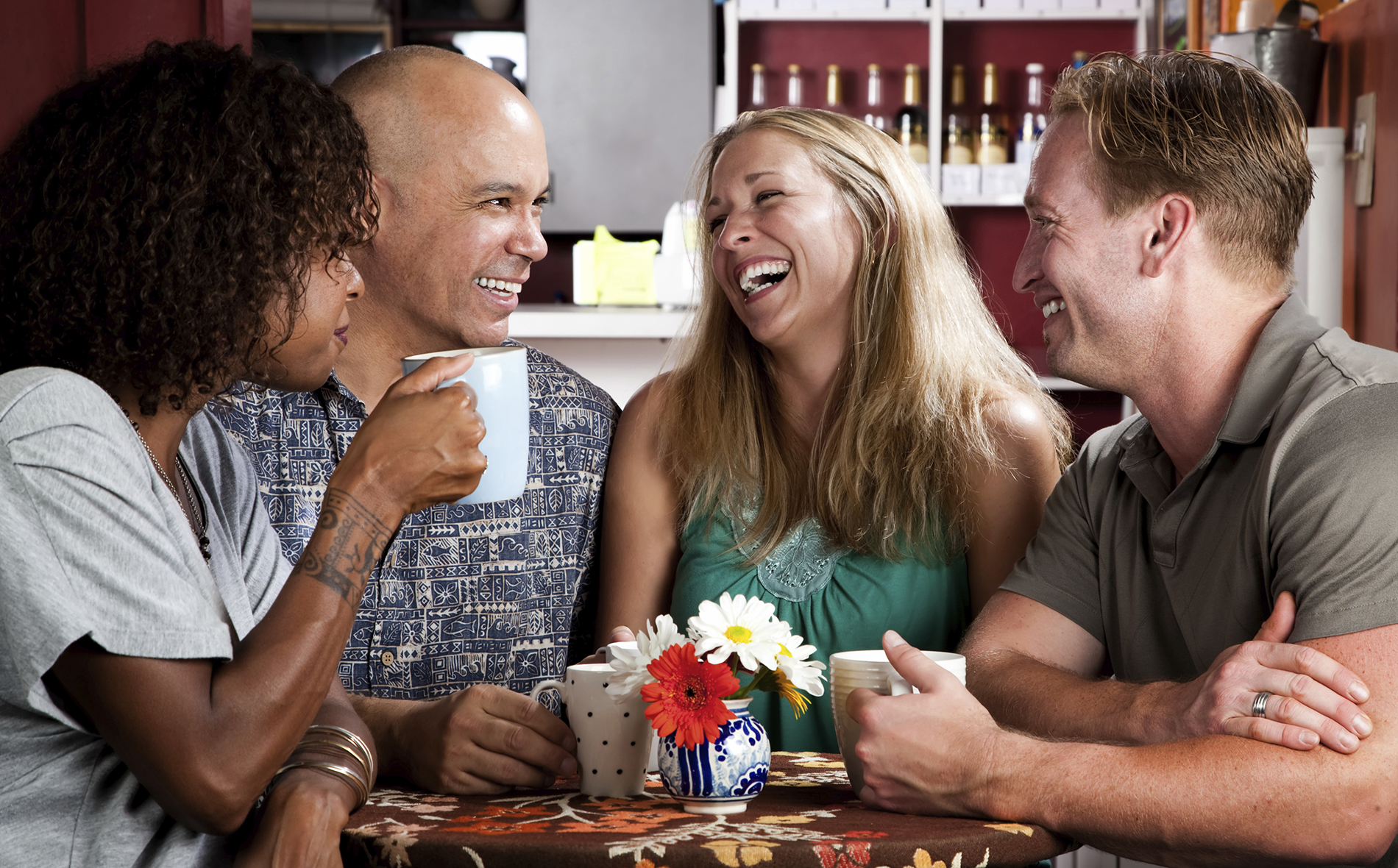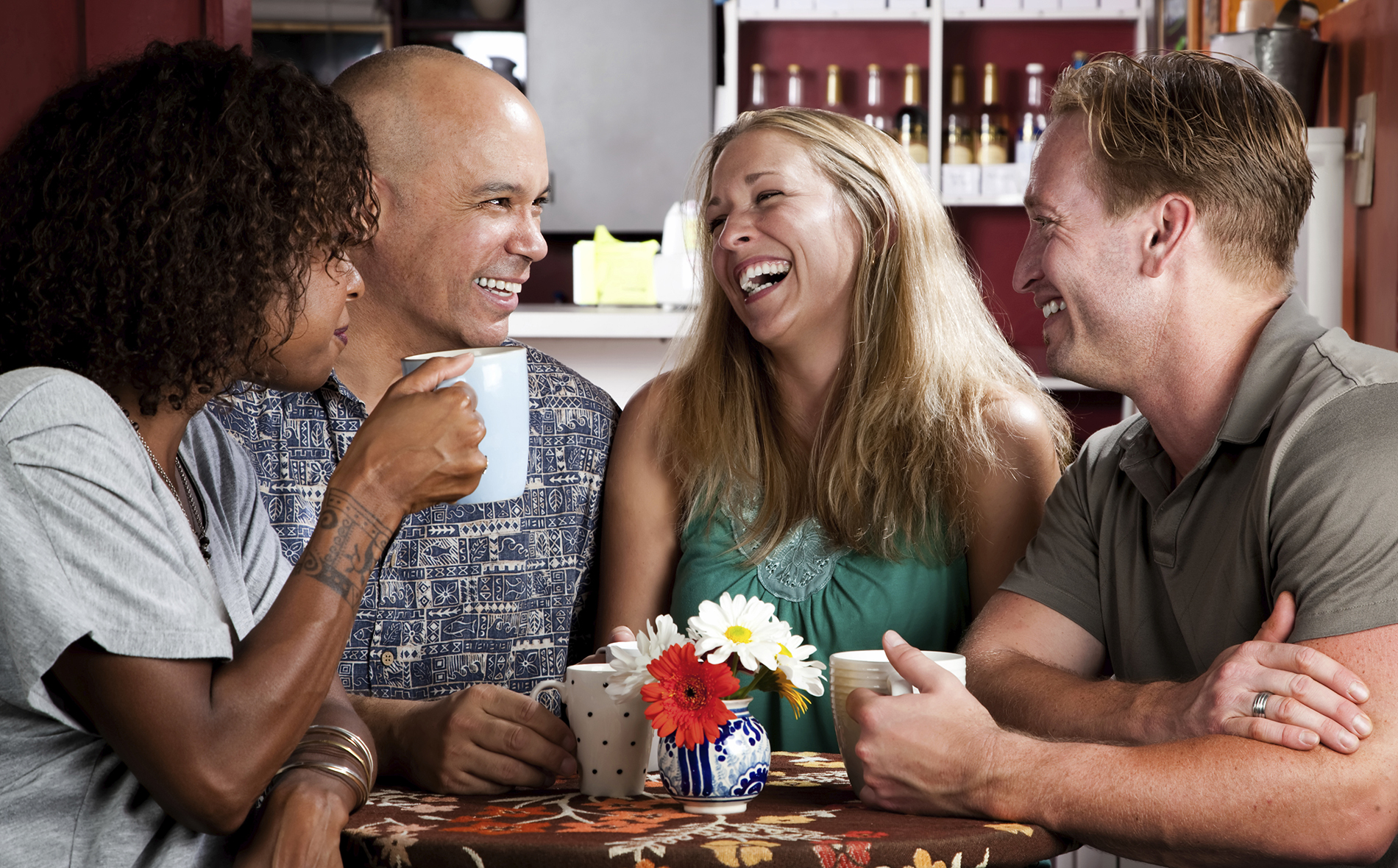 Questions?
Contact the IABC/SC Vice President of Membership
Be a Volunteer
IABC/SC offers you many ways to give back to the profession. Whether through assisting with an event, being a speaker, or being a sponsor, you can promote the communication profession regardless of whether you are a member.
Volunteering is a great way to get involved with IABC while meeting new people and developing skills along the way. Whether you prefer a one-time opportunity or something more ongoing, we have opportunities that work with your interests and availability–putting your skills and energy to good use.
Contact our volunteer coordinator for more info on where your help is currently needed.
Be a Sponsor
Get involved by becoming or suggesting a sponsor for one of our events. Being an IABC/SC sponsor means increased brand awareness, new business development, and networking with other South Carolina communicators. For more information, contact our
sponsor coordinator
.