August 8: Cybersecurity for Communicators
Cybersecurity is a hot topic right now – but what do communicators need to know? Attorney Bess Hinson will discuss concerns such as safe management of digital assets, working with other functional areas at your company to prevent and prepare for cyber issues, and how to communicate about a cyber security event if your company were to face one.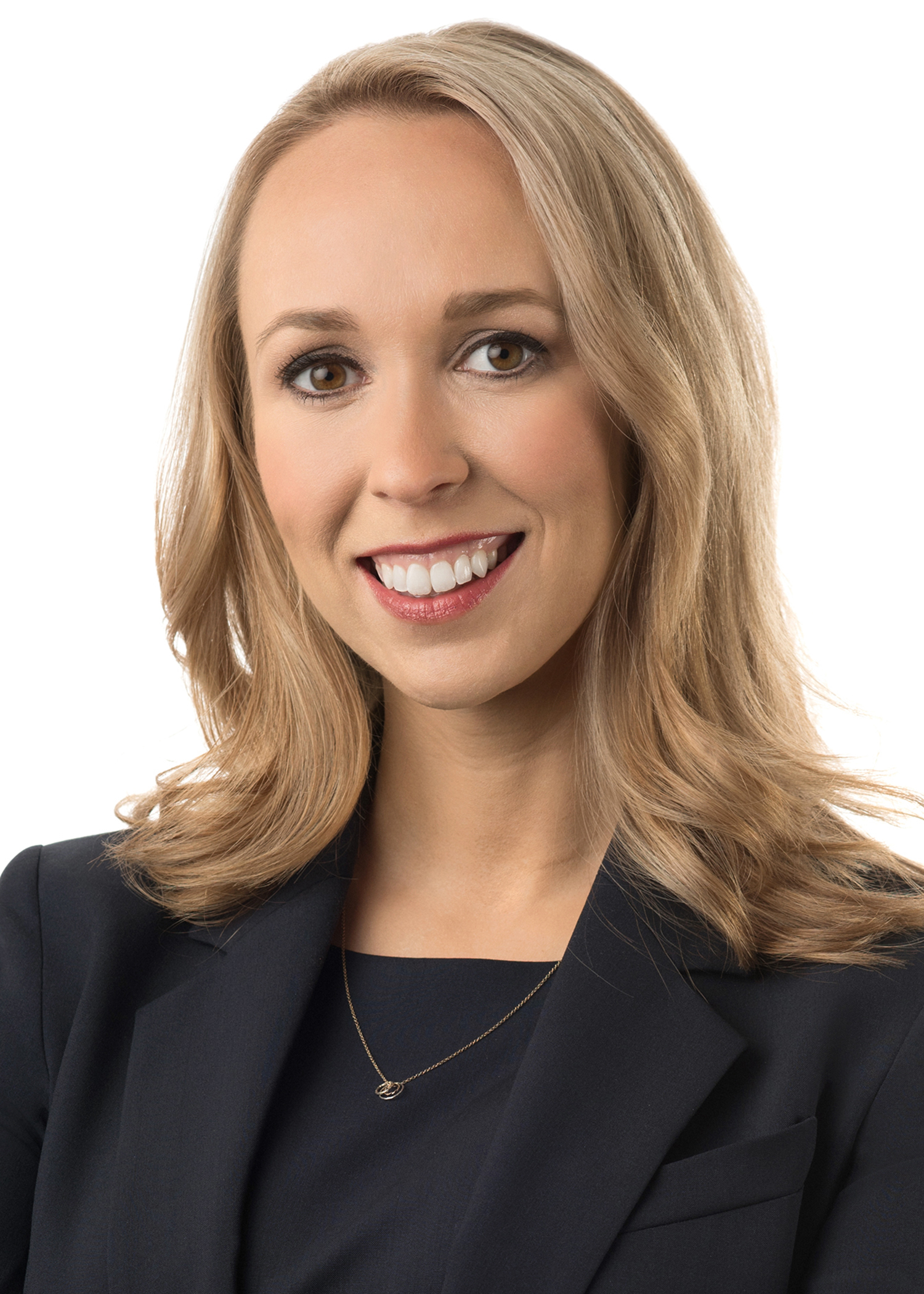 Bess Hinson is an associate based out of Nelson Mullins Riley & Scarborough's Atlanta office where she practices in the Privacy and Information Security Practice Group. She provides legal advice on matters related to privacy laws affecting multiple sectors of the economy. She represents clients at all stages of incident response from investigation, notification, remediation, managing privacy class action risks, and defense of litigation and regulatory inquiry. She regularly counsels clients on cross-border data flows and navigating conflicts between foreign privacy laws and U.S. compliance obligations. She has experience in privacy matters, including information governance and data management, online advertising, internal compliance policies, and consumer policies, including website and mobile application policies, vendor management, and advising on privacy and security-related compliance strategies and programs.
When: Tuesday, August 8, 2017 from 11:45 a.m. to 1:15 p.m.
Where: The Palmetto Club, 1231 Sumter Street, Columbia, SC 29201
Fees: $15 for IABC/SC members and students | $25 for nonmembers. Pre-payment is preferred so you can get right to networking.
Registration deadline: Monday, August 7, 2017
Questions? Email Ginny Jones, IABC Vice President of Professional Development and Programs