Sept. 28: Marketing Charleston as a Global Business Destination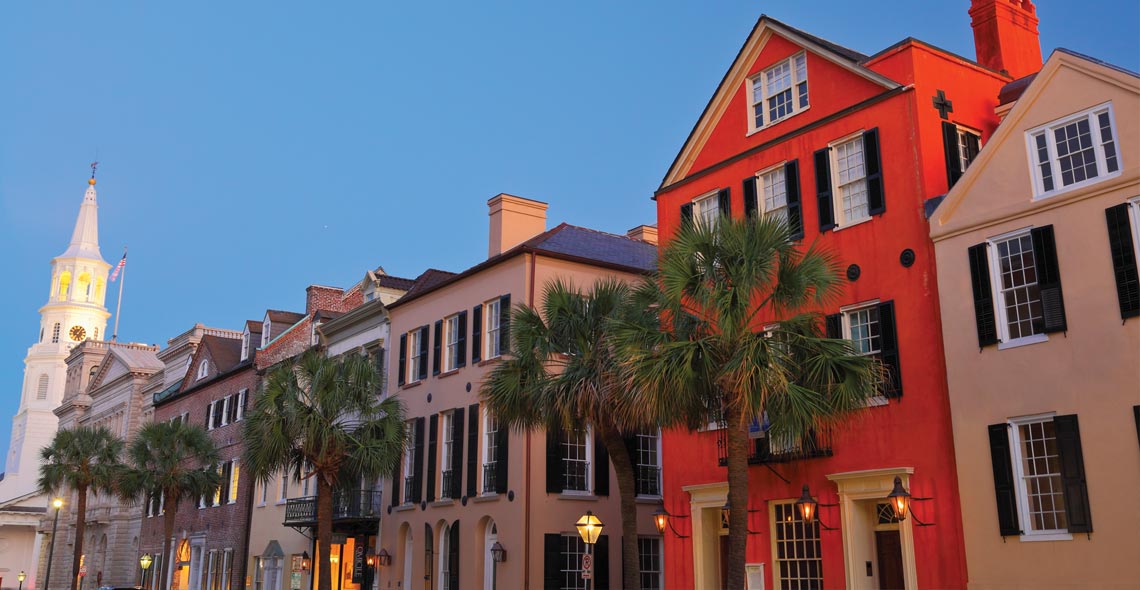 Why are businesses, professionals, and entrepreneurs attracted to the Charleston region?
Answer: Our unique advantages, which include our natural beauty, world-class culture, scrumptious food, beautifully-preserved historic architecture, and competitive job opportunities.
For businesses, we also offer a fast-growing population (with an average of 34 people a day moving here), skilled workers, access to global markets, and diverse real estate options.
Yet, some residents question if there's too much growth. Aren't tourists, business people and other outsiders already overrunning the place and undeniably altering it for the worse? Consider the problems with affordability, transportation and infrastructure.
So how does the Charleston region market itself to become a more global destination for business, entrepreneurs and talent? 
Please join us for our first luncheon on Thursday, September 28, from 11:30 am to 1 pm for a conversation on how Charleston is transforming into a dynamic resilient business community.
We'll discuss the value of this new identity, as well as the implications. If you join us, you'll also hear a call to action. We need business people, especially those with communication and marketing skills, to serve as advocates to engage with the public about the benefits of being a global business region.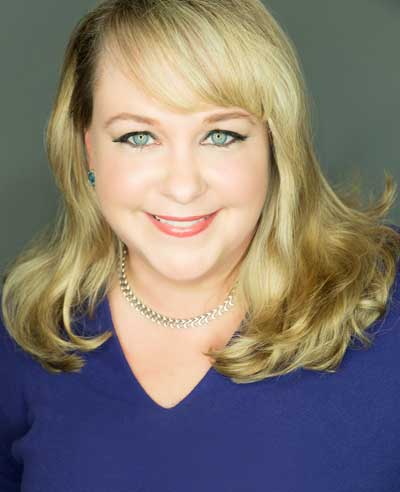 Speaker: Claire Gibbons is the Director of Global Marketing & Communications for the Charleston Regional Development Alliance, the economic development agency for the three-county Charleston metro.
As the "go to" source for the media about regional business developments, Claire directs a multi-tiered branding and communications program. This includes public relations, community relations, digital and content marketing, social media, and direct marketing for the CDRA.
Claire has applied her expertise in corporate communications, issues management and public affairs in her native North Carolina, Washington, DC, Los Angeles, and for the past 12 years in Charleston.
When: Thursday, September 28, from 11:30 am – 1:00 pm (Program begins at noon)
Where: The Harbor Entrepreneur Center, Pacific Box & Crate, 1505 King St Extension, Charleston, SC 29405. Parking is free in the adjoining lot.
Fees: $15 IABC members | $25 non-members
Registration Deadline: Wednesday, September 27, at noon.
Questions?
Email liz.guthridge@connectconsultinggroup.com  or text 510.918-5322
Thanks to our event sponsor, Wells Fargo.
Oct. 3: Insights from Veteran Journalist Andy Shain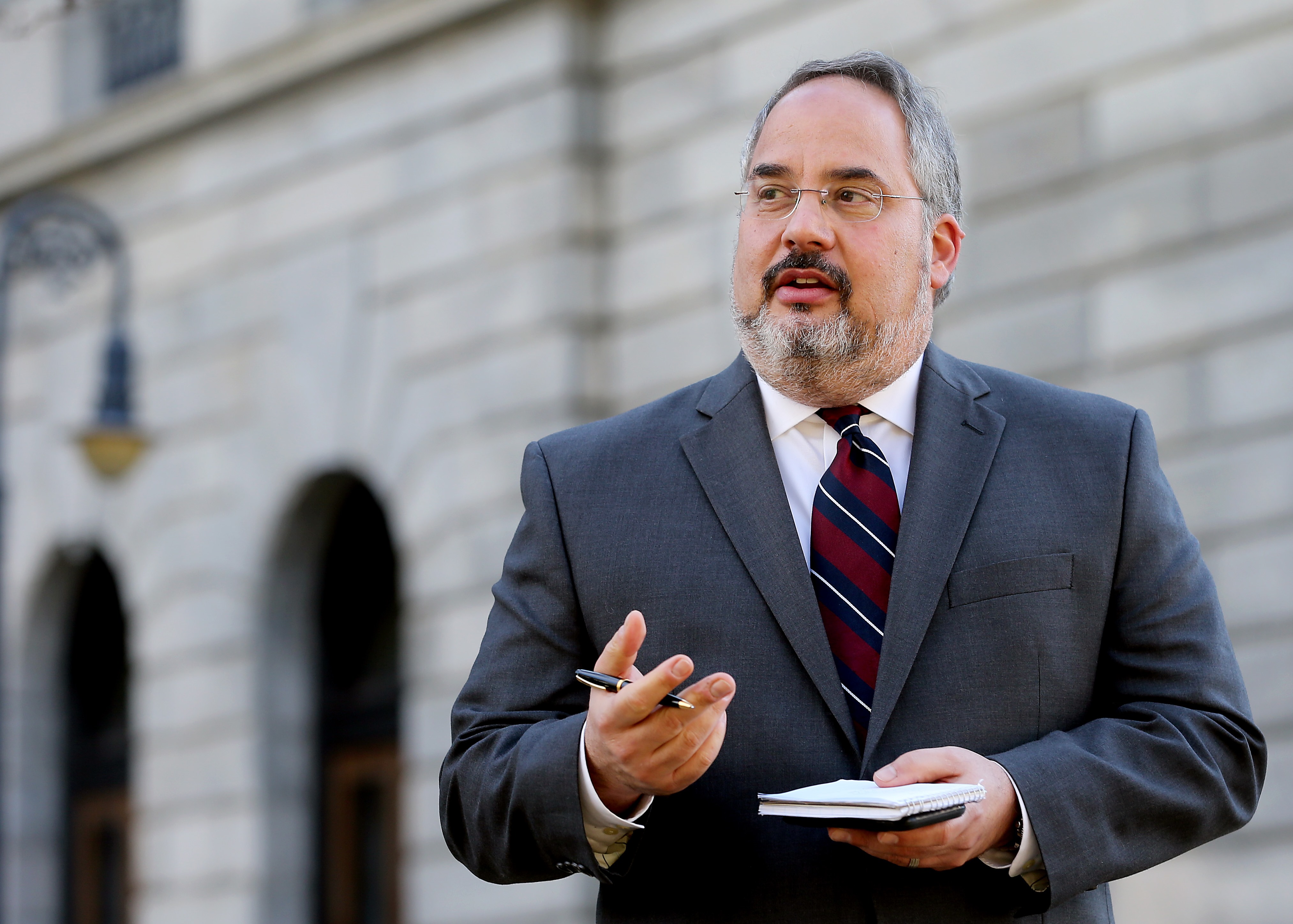 Andy Shain, Columbia Bureau Chief for The Post and Courier, will share stories and insights from his 30 years as a journalist. Shain will discuss his role in covering South Carolina's landmark 1990 FBI sting, Operation Lost Trust, including a brief time he spent in jail for refusing to reveal his sources. He'll also share his perspective on how journalism has evolved during his career and what it takes to effectively report on public issues today.
Andy Shain is The Post and Courier's Columbia Bureau Chief where he oversees a three-person Statehouse reporting team from the newspaper's office on Main Street. He also heads up the expansion of South Carolina's largest newspaper into Columbia and Myrtle Beach.
After graduating from Northwestern, Andy worked as a reporter and editor at newspapers in Myrtle Beach, Charlotte and Columbia. He spent nine years at The State covering business, sports and politics, and a little more than a year as editor of Free Times after the weekly paper was bought by The Post and Courier's parent company in 2016.
He started a weekend backpack food program at his daughter's elementary school, Meadowfield, that has grown threefold over the years, and he volunteers at the Washington Street United Methodist Church soup cellar.
On the personal side, Andy is convinced he's the only person who can live in Myrtle Beach for eight years and come out a worse golfer.
And he's a fan of Arsenal, the Phillies and the Eagles – all of which prepares him for life's disappointments.
When: Tuesday, October 3, 2017, 11:45 AM  – 1:15 PM
Where: Farm Bureau Insurance, 724 Knox Abbott Dr, Cayce, South Carolina 29033
Dress Code: Business attire
---
Nov. 3: IABC/SC and SCPRSA joint professional development conference

Registration is now open!
Join us this November for a day full of stimulating discussions on current and future trends and tactics for PR and communications.
The South Carolina chapters of the Public Relations Society of America and the International Association of Business Communicators are bringing together communication professionals to CONNECT on topics of media relations, crisis communications, trends in technology and more. This one-day statewide conference will educate new and seasoned professionals on industry-leading topics.
CONNECT 2017 is open to all members and non-members of each organization, along with any other communications professional interested in attending.
In addition to a day loaded with important and timely topics and discussions, we will have a continental breakfast and networking lunch available.
Registration is required. Security at the SCANA Headquarters requires a photo ID. Please be prepared.Walk-ups are welcome but food may not be guaranteed.
We can't wait to see you at the CONNECT2017 conference! Be prepared to get inspired and motivated to be an even better communicator and marketing professional!
When:  Friday, November 3, 2017 8:30 AM  – 4:00 PM
Where: SCANA Corporate Headquarters, 100 SCANA Parkway, Cayce, South Carolina 29033, USA
Learn to lead through the turn at CONNECT '17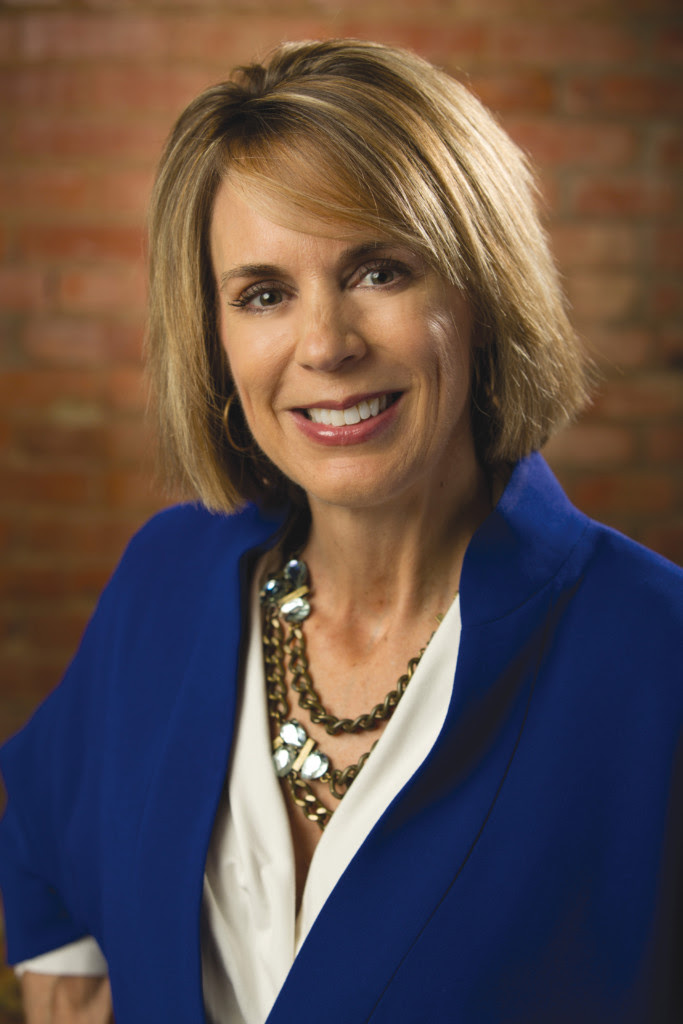 Join SCPRSA & IABC SC in welcoming this year's CONNECT Conference keynote speaker – Elise Mitchell, APR, Fellow PRSA.
Elise is the founder and CEO of Mitchell Communications Group, one of the top 10 fastest-growing public relations firms globally and a two-time Inc. 500/5000 fastest growing company. Their clients include brands like Procter & Gamble, Hilton Worldwide, Kraft and Del Monte. She is currently leading efforts to build a global PR brand for Dentsu Aegis, who purchased her firm in 2012.
She's learned leadership the hard way –  over 20 years of building a business from scratch. She shares her experience and lessons learned in a new book titled "Learning Through the Turn."
Elise's session, titled "Making the Journey Matter," will pull from key ideas in her book and emphasize three practical leadership lessons:
Scrap the map – learn to go with the detours in life to find new destinations you didn't anticipate.
Embrace uncertainty – navigate unexpected and unwanted change and lead through the change.
Enjoy the ride – live a full life and strike a good work/life balance.