Employment Opportunities
The first place to look for a communicator--or for a company to communicate for
Communication Positions
IABC/SC posts job opportunities for communicators as a service to the community and the profession. If you are a business wanting to post an open position at your company, please contact our jobs coordinator. Posting fees are $50 per posting, visible for at least 30 days. IABC/SC reserves the right to edit postings to suit website conventions.

Marketing Account Strategist
Hubbell's Enterprise Marketing (HEM) Account Strategist acts as a strategic business partner to our harsh and hazardous businesses/brands. They work with VP/GMs, product Associates and sales leaders to develop a marketing plan in support of the business' growth objectives and work with HEM to execute against that plan. Marketing Account Strategists serve as trusted advisors to business leaders understanding their suite of brands/products and markets supporting their needs at all phases of the product life cycle from inception through retirement.
The Marketing Account Strategist collaborates closely between their clients and cross-functional HEM teams to ensure the timely and successful delivery of a holistic marketing approach to position Hubbell and its brands and products to be market leaders.
The Marketing Account Strategist is familiar with a variety of the field's concepts, practices and procedures and relies on extensive experience and judgment to plan and accomplish goals. They perform a variety of tasks as well as lead and direct the work of others. A wide degree of creativity and latitude is encouraged.
Learn more about the position HERE.
Creative Director

Flock and Rally Integrated Communications & Marketing, a progressive, women-owned agency based in Columbia, South Carolina, is seeking a creative director to join our team of #flockstars. This is a front-facing point of contact for our full-service creative agency's clients, focused heavily on creative development alongside teammates who are coordinating and implementing integrated communications and marketing initiatives across multiple channels. As a thinker and a creator, you will have direct responsibility for content creation, graphic design and front-end web design all from an audience-first perspective. As a highly creative, motivated and detail-oriented person you will be joining our values-driven agency of unicorns, flamingos, data nerds and responsible grown-ups directly supporting our Executive Vice President, executive team, and clients. This position is based in our downtown Columbia, S.C., headquarters, and reports to the EVP. Compensation is based on experience.
For the full job description, please click HERE.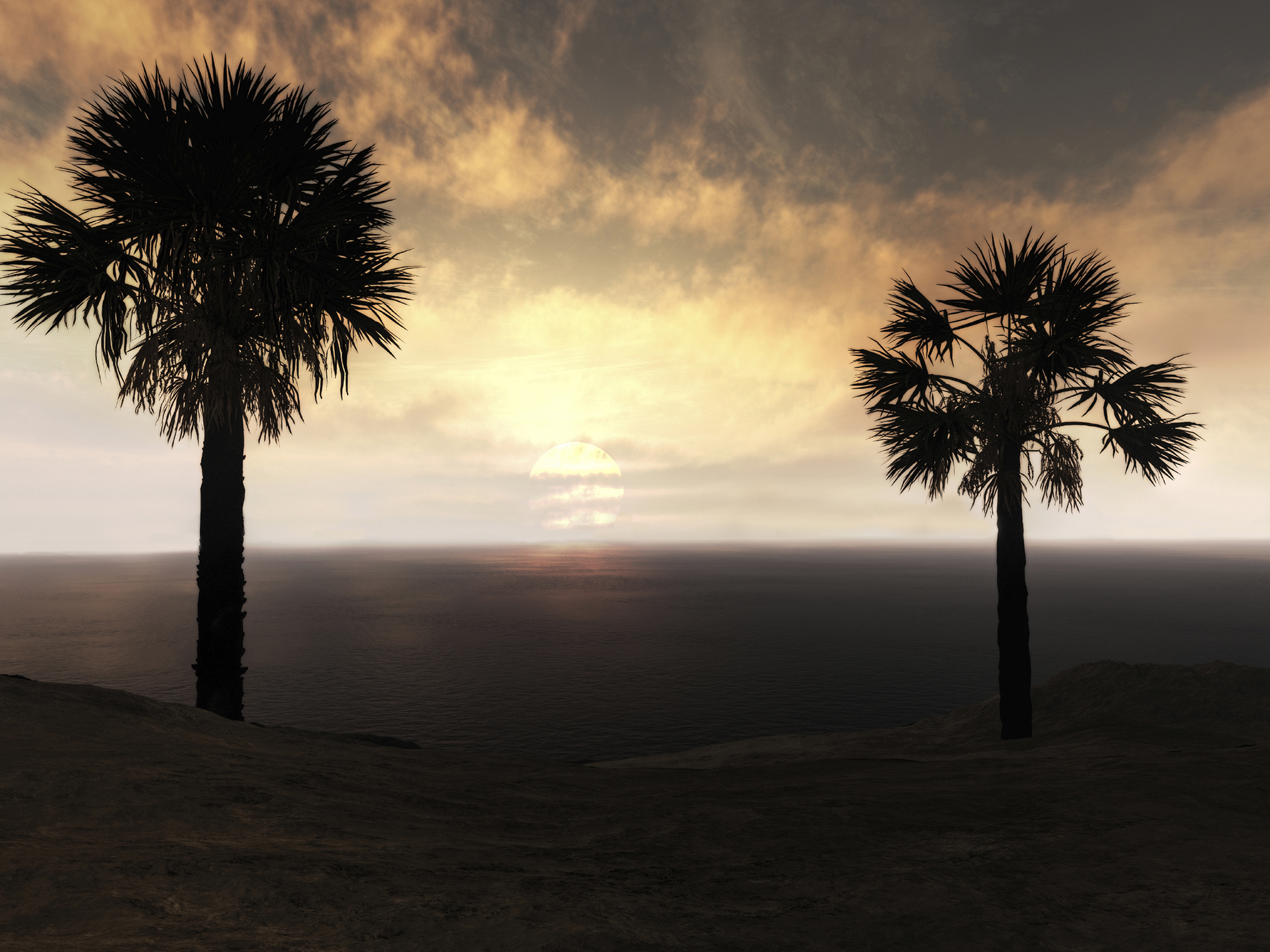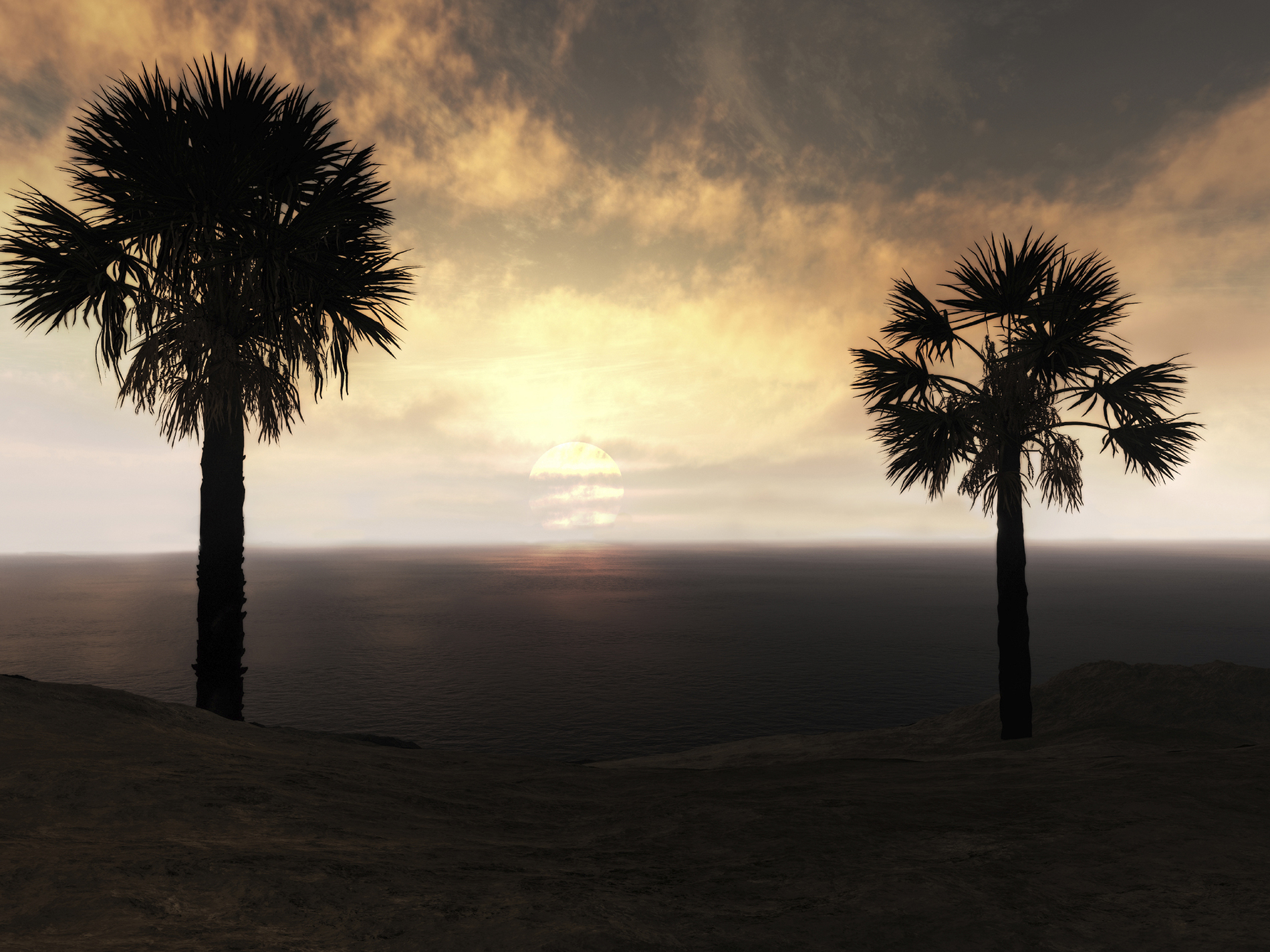 Looking for a Position Elsewhere?
Check out opportunities for communicators around the country posted on IABC's Job Centre.