Employment Opportunities
The first place to look for a communicator--or for a company to communicate for
Communication Positions
IABC/SC posts job opportunities for communicators as a service to the community and the profession. If you are a business wanting to post an open position at your company, please contact our jobs coordinator. Posting fees are $50 per posting, visible for at least 30 days. IABC/SC reserves the right to edit postings to suit website conventions.
---
DHEC – MEDIA RELATIONS PUBLIC INFORMATION DIRECTOR I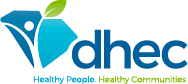 Link to job post on jobs.sc.gov HERE 
A PDF of the listing can be downloaded HERE
| | |
| --- | --- |
| Opening Date: | Fri. 07/06/18 |
| Closing Date/Time: | Sun. 07/15/18 11:59 PM Eastern Time |
| State Salary Range: | $39,960.00 – $73,935.00 annually |
| Agency Hiring Range: | Min: $39,960  Max:$65,000 |
| Job Type: | FTE – Full-Time |
| Location: | Richland County, South Carolina |
| Normal Work Schedule: | Monday – Friday (8:30 – 5:00) |
JOB RESPONSIBILITIES:
The Department of Health and Environmental Control (DHEC) is a state agency charged with promoting and protecting the health of the environment and the public in South Carolina. The agency has approximately 3,400 employees who work across the state to support a vision of healthy people living in healthy communities.
The Public Information Officer position is responsible for serving as a spokesperson for the agency, including collaborating with agency subject matter experts to develop responses to media inquiries; writing and distributing press releases; conducting on-camera interviews; developing and managing content for the employee portal, social media, and other written materials; monitoring local, state, and national media outlets for information pertinent to the agency; and, helping conduct media relations training for agency staff.
The position reports to the Director of Media Relations and requires an individual with excellent written and oral communications skills, project management expertise, and strong interpersonal skills.
MINIMUM QUALIFICATIONS:
A Bachelor's degree and at least five (5) years of professional experience in print/broadcast journalism or public information dissemination.
ADDITIONAL REQUIREMENTS:
Superior writing, editing and proofreading skills.
Ability to analyze complex issues and work with subject matter experts to communicate complex technical information in a way that is relevant and compelling to the general public.
Experience prioritizing workloads and meeting strict deadlines in an environment with multiple projects and changing priorities.
Experience writing and placing stories and editorials in electronic and print media.
PREFERRED QUALIFICATIONS: 
At least eight (8) years of experience in the field of public information dissemination
Demonstrated experience in planning, developing and implementing public relations strategies for an organization.
Professional experience in a health or environmental-related field
Demonstrated on-camera experience
For more information; call 803-898-4443
---
SOUTH CAROLINA CENTER FOR FATHERS AND FAMILIES
COMMUNICATIONS ASSOCIATE
Posted 6/6/18
Position Summary:
The SC Center for Fathers and Families (Center) is a nonprofit organization and the hub of a statewide network of fatherhood programs across South Carolina. These programs are responsible for delivering holistic, community-based services to support low-income, non-custodial parents (primarily fathers) in their quest to strengthen their financial and emotional relationships with their children. The Center provides financial support, resource development, program and grant oversight for all local programs, supports statewide coordination of service delivery and provides capacity building and technical assistance. In addition, the Center serves as a collective voice and advocate promoting the value and importance of fatherhood and its positive impact on the wellbeing of children.
The Communications Associate position responsible for supporting the implementation of communications programs and marketing efforts for the Center and fatherhood programs across the state. This is a full-time position that works collaboratively with the Center team and the staff of local programs.
This position reports to the Director of Communications.
This is a grant-funded position and is slated to end September 30, 2020 unless additional funds are acquired to sustain.
Essential Duties and Responsibilities:
The Communications Associate is responsible for the implementation of day-to-day communication needs including developing and managing content for social media, websites and monthly enews publications; writing and  distributing press releases and managing media lists; and serving as key point of contact and communications resource for local programs. Other responsibilities include developing and making presentations to internal and external audiences, coordinating mission-focused events and management/distribution of current marketing and promotional materials. This position requires an individual with excellent written and oral communication skills, high-level organizational and project management skills and advanced interpersonal skills. A self-starter capable of working under limited supervision.
Duties include, but are not limited to the following:
• Work collaboratively with the Director of Communications to develop and implement strategic communication plans supporting the Center and local programs and maintain established branding statewide
• Create and manage content for all social media platforms (Facebook, Instagram, Twitter, YouTube), website updates for Center and local programs, monthly newsletter and other marketing tools
• Serve as main point of contact for the local programs and regularly interface with programs to provide
communication support including media relations, press releases, success stories, website updates, news stories and event promotions
• Routinely review and update all marketing materials for the Center and track and maintain inventory of print and promotional materials
• Assist the Center and local program staff in the preparation of various presentations to professional and civic organizations
• Coordinate the development of collateral supporting fund development and donor relations including but not limited to impact reports, brochures and solicitation packages
Qualifications:
• Four-year degree with major course work in communications, marketing, or public relations
• Strong writing, editing, and presentation skills are essential; social media management is required; a working knowledge of media/client relations is desired
• Proficient in Microsoft Office Suite and experience with online publication tools like Constant Contact and web content management systems preferred.
• Strong knowledge and understanding of current trends in digital media/social media
• Ability to work well under pressure and manage multiple project deadlines
• Ability to work and plan collaboratively, but implement independently
• Energetic, self-motivated team player with a strong work ethic
General Requirements:
• Knowledge and commitment to the mission and vision of the Center and to understanding upholding the ministry of the Sisters of Charity of St. Augustine
• Some travel required
• Flexible hours with some evening and weekend work required
Compensation:
The position will be full-time, exempt (40 hours/week and may require flexibility) with benefits. Salary  commensurate with experience.
Application Requirements:
Applicants may email cover letter, resume, and writing sample to hr.sccff@gmail.com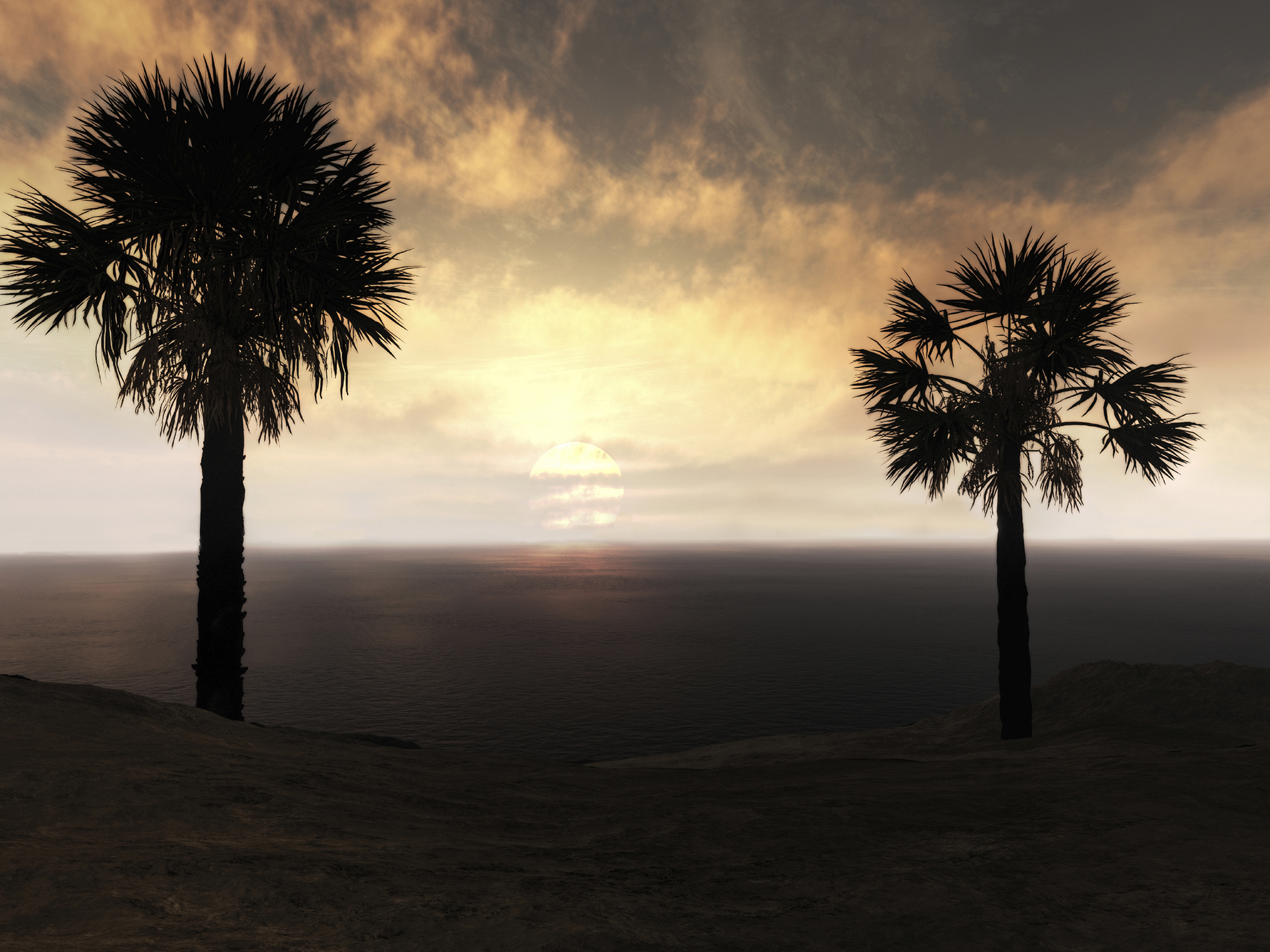 Looking for a Position Elsewhere?
Check out opportunities for communicators around the country posted on IABC's Job Centre. Visit the Job Centre