Employment Opportunities
The first place to look for a communicator--or for a company to communicate for
Communication Positions
IABC/SC posts job opportunities for communicators as a service to the community and the profession. If you are a business wanting to post an open position at your company, please contact our jobs coordinator. Posting fees are $50 per posting, visible for at least 30 days. IABC/SC reserves the right to edit postings to suit website conventions.
---
Communications Specialist, V. C. Summer Station, SCANA Corporation
posted 9/13/17
Location
Jenkinsville, S.C.
Responsibilities
Duties include planning and executing viable communications solutions to meet business needs; writing, proofreading and editing for print, web, video, speeches and presentations; planning/conducting presentations, facility tours and other community relations initiatives; serving as general editor/administrator for V.C. Summer Unit 1's Microsoft SharePoint site; providing counsel to plant leadership on communication strategy; and coordinating and participating in emergency preparedness and emergency response activities.
Qualifications
SCANA Corporation is seeking candidate for nuclear communications specialist position to primarily support internal communications needs at V.C. Summer Nuclear Station near Jenkinsville, S.C. Minimum of two years professional communication experience required; nuclear/plant experience a plus. Additional requirements include a BA in Journalism, English, or other communication-related field. Job requires excellent oral and written communication skills, including ability to write to AP style. Good project management skills also a must. Successful candidate will possess the following qualities: composure under stress; ability to translate complex issues/topics into understandable terms; ability to juggle multiple priorities in a deadline oriented environment; good interpersonal communication skills; strong initiative and flexibility. Candidate must be available for after-hours on-call duty on a rotating basis.
Equal Employment Opportunity
SCANA and its subsidiaries are equal opportunity, affirmative action employers.  Our jobs are open to all applicants regardless of race, color, sex, gender identity, sexual orientation, age, religion, national origin, marital status, pregnancy, disability, military or veteran status, genetic information, or any other basis prohibited by federal, state, or local law.
Application Deadline
Please submit your online application on or before Sunday, September 24, 2017.
Link to apply:
https://scanarecruit.scana.com/psp/HRSPROD/EMPLOYEE/HRMS/c/HRS_HRAM.HRS_APP_SCHJOB.GBL?FOCUS=Applicant&FolderPath=PORTAL_ROOT_OBJECT.HC_HRS_CE_GBL2&IsFolder=false&IgnoreParamTempl=FolderPath%2cIsFolder
Job ID 967425
---
Farm Bureau Insurance Corporate Communications
Posted 9/4/17
Farm Bureau Insurance is a leading provider of auto, home, and life insurance products in South Carolina and is seeking to fill an opening in Corporate Communications at the company's state office in Cayce, SC. The successful applicant will be a self-directed, detail-oriented communications professional. The primary area of responsibility will be executing an integrated digital marketing strategy to include developing, managing and measuring the company's social media marketing campaigns. The position requires excellent writing and editing skills, the ability to manage multiple projects while adhering to deadlines, and the ability to collaborate and work well with others. Additional requirements include experience working with Adobe InDesign, Illustrator, and Photoshop.  This position is also responsible for coordinating and executing corporate sponsorships and event marketing around the state, as well as working with local insurance producers to assist with the design and approval of advertising materials. This position reports directly to the Director of Marketing.  Limited statewide travel will be required.  A Bachelor's degree and three years of experience, or an equivalent combination of education and experience, is required in advertising, graphic design, digital marketing, social media marketing, and corporate sponsorships.
To apply, please submit a resume and cover letter by close of business October 25, 2017 to Human Resources at personnel@scfbins.com.
---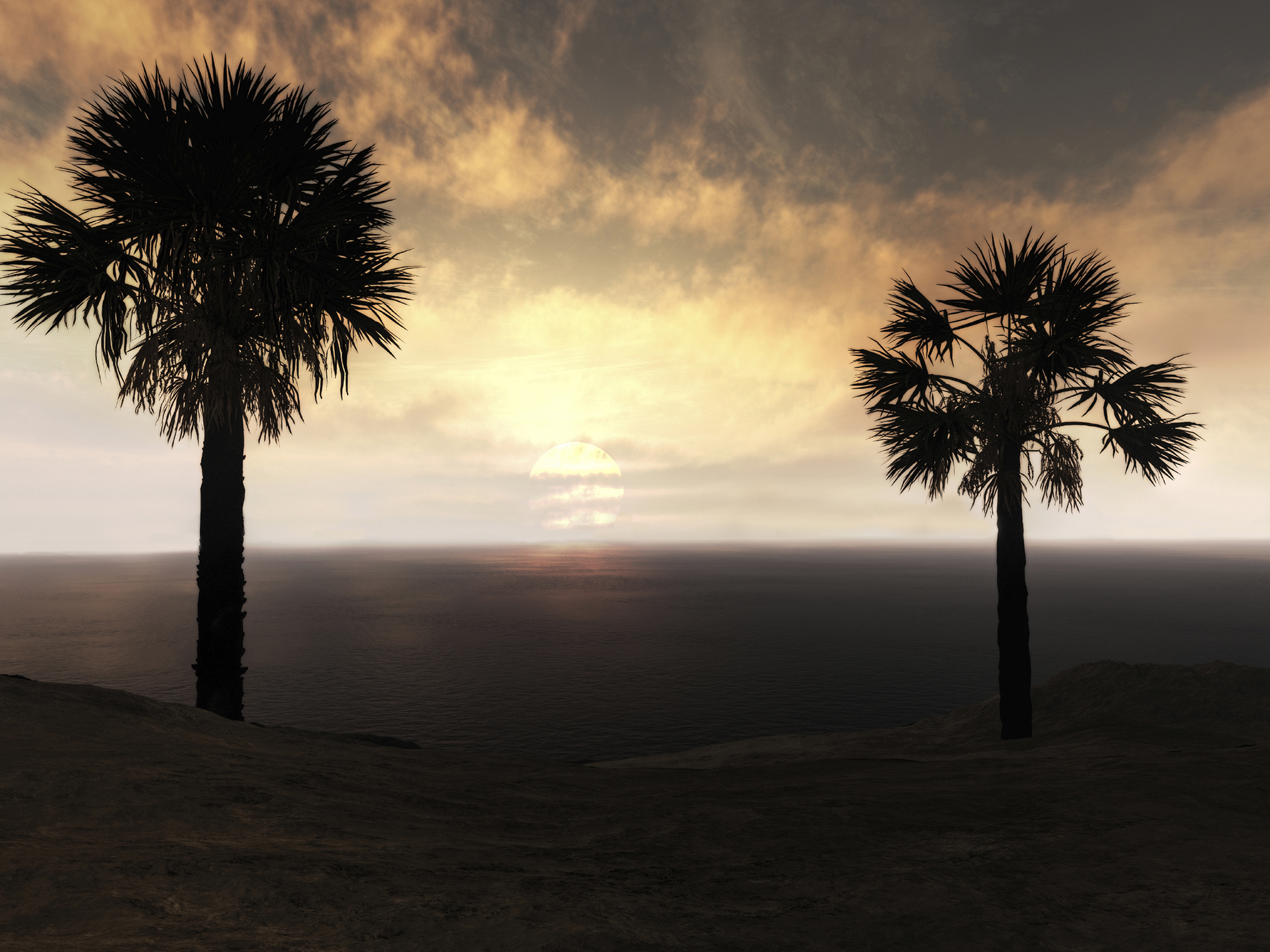 Looking for a Position Elsewhere?
Check out opportunities for communicators around the country posted on IABC's Job Centre. Visit the Job Centre