Employment Opportunities
The first place to look for a communicator--or for a company to communicate for
Communication Positions
IABC/SC posts job opportunities for communicators as a service to the community and the profession. If you are a business wanting to post an open position at your company, please contact our jobs coordinator. Posting fees are $50 per posting, visible for at least 30 days. IABC/SC reserves the right to edit postings to suit website conventions.

Director of Communications

The South Carolina Association of Counties is seeking to fill a newly established position of Director of Communications that will play a senior-level strategic leadership role to create a long-range communications plan to integrate the Association's legacy print publications and recently established online presence into a long-range print and digital content strategy based on marketing, messaging, and branding priorities.
Get a full job description and information about applying here.
Creative Director

Flock and Rally Integrated Communications & Marketing, a progressive, women-owned agency based in Columbia, South Carolina, is seeking a creative director to join our team of #flockstars. This is a front-facing point of contact for our full-service creative agency's clients, focused heavily on creative development alongside teammates who are coordinating and implementing integrated communications and marketing initiatives across multiple channels. As a thinker and a creator, you will have direct responsibility for content creation, graphic design and front-end web design all from an audience-first perspective. As a highly creative, motivated and detail-oriented person you will be joining our values-driven agency of unicorns, flamingos, data nerds and responsible grown-ups directly supporting our Executive Vice President, executive team, and clients. This position is based in our downtown Columbia, S.C., headquarters, and reports to the EVP. Compensation is based on experience.
For the full job description, please click HERE.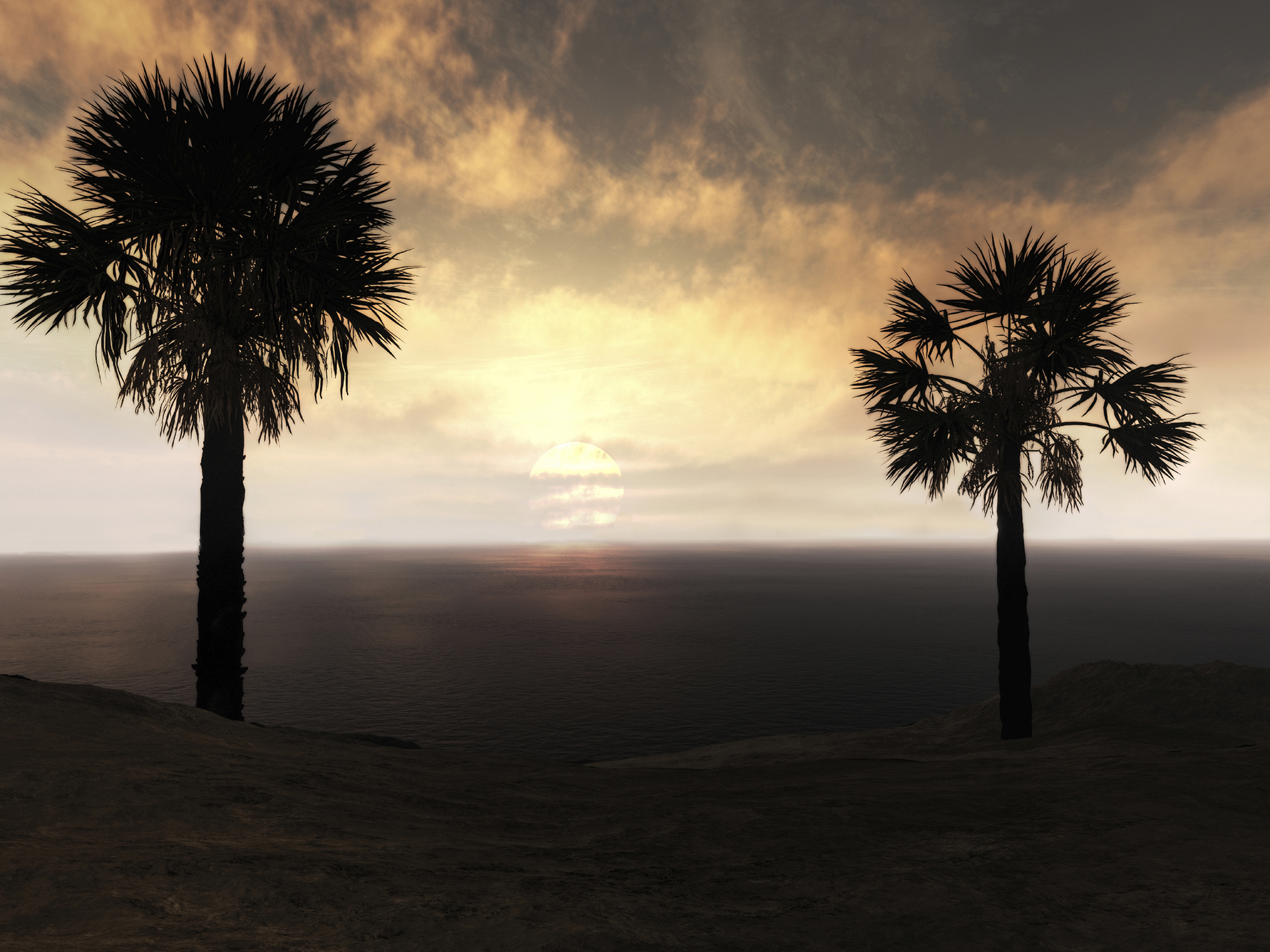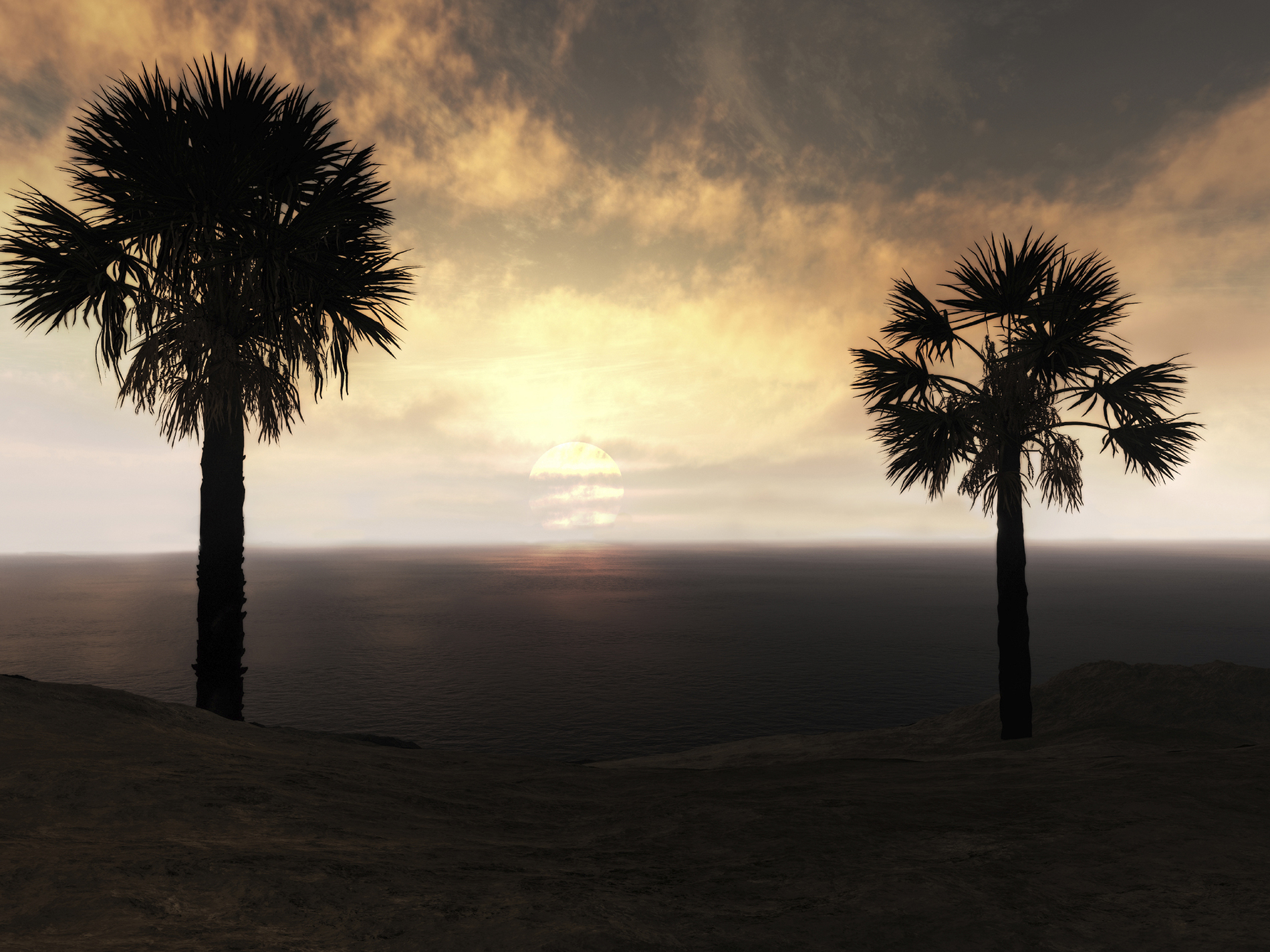 Looking for a Position Elsewhere?
Check out opportunities for communicators around the country posted on IABC's Job Centre.