Employment Opportunities
The first place to look for a communicator--or for a company to communicate for
Communication Positions
IABC/SC posts job opportunities for communicators as a service to the community and the profession. If you are a business wanting to post an open position at your company, please contact our jobs coordinator. Posting fees are $50 per posting, visible for at least 30 days. IABC/SC reserves the right to edit postings to suit website conventions.
---
Communications Specialist, V. C. Summer Station, SCANA Corporation
posted 9/13/17
Location
Jenkinsville, S.C.
Responsibilities
Duties include planning and executing viable communications solutions to meet business needs; writing, proofreading and editing for print, web, video, speeches and presentations; planning/conducting presentations, facility tours and other community relations initiatives; serving as general editor/administrator for V.C. Summer Unit 1's Microsoft SharePoint site; providing counsel to plant leadership on communication strategy; and coordinating and participating in emergency preparedness and emergency response activities.
Qualifications
SCANA Corporation is seeking candidate for nuclear communications specialist position to primarily support internal communications needs at V.C. Summer Nuclear Station near Jenkinsville, S.C. Minimum of two years professional communication experience required; nuclear/plant experience a plus. Additional requirements include a BA in Journalism, English, or other communication-related field. Job requires excellent oral and written communication skills, including ability to write to AP style. Good project management skills also a must. Successful candidate will possess the following qualities: composure under stress; ability to translate complex issues/topics into understandable terms; ability to juggle multiple priorities in a deadline oriented environment; good interpersonal communication skills; strong initiative and flexibility. Candidate must be available for after-hours on-call duty on a rotating basis.
Equal Employment Opportunity
SCANA and its subsidiaries are equal opportunity, affirmative action employers.  Our jobs are open to all applicants regardless of race, color, sex, gender identity, sexual orientation, age, religion, national origin, marital status, pregnancy, disability, military or veteran status, genetic information, or any other basis prohibited by federal, state, or local law.
Application Deadline
Please submit your online application on or before Sunday, September 24, 2017.
Link to apply:
https://scanarecruit.scana.com/psp/HRSPROD/EMPLOYEE/HRMS/c/HRS_HRAM.HRS_APP_SCHJOB.GBL?FOCUS=Applicant&FolderPath=PORTAL_ROOT_OBJECT.HC_HRS_CE_GBL2&IsFolder=false&IgnoreParamTempl=FolderPath%2cIsFolder
Job ID 967425
---
Farm Bureau Insurance Corporate Communications
Posted 9/4/17
Farm Bureau Insurance is a leading provider of auto, home, and life insurance products in South Carolina and is seeking to fill an opening in Corporate Communications at the company's state office in Cayce, SC. The successful applicant will be a self-directed, detail-oriented communications professional. The primary area of responsibility will be executing an integrated digital marketing strategy to include developing, managing and measuring the company's social media marketing campaigns. The position requires excellent writing and editing skills, the ability to manage multiple projects while adhering to deadlines, and the ability to collaborate and work well with others. Additional requirements include experience working with Adobe InDesign, Illustrator, and Photoshop.  This position is also responsible for coordinating and executing corporate sponsorships and event marketing around the state, as well as working with local insurance producers to assist with the design and approval of advertising materials. This position reports directly to the Director of Marketing.  Limited statewide travel will be required.  A Bachelor's degree and three years of experience, or an equivalent combination of education and experience, is required in advertising, graphic design, digital marketing, social media marketing, and corporate sponsorships.
To apply, please submit a resume and cover letter by close of business September 14, 2017 to Human Resources at personnel@scfbins.com.
---
DHEC Internal Communications Director
Posted 8/7/17
JOB RESPONSIBILITIES:
The Internal Communications Director will work with leaders and colleagues across the agency to develop and implement communication strategies that inform, engage, and inspire employees of the SC Department of Health and Environmental Control (SCDHEC). Designs and executes measurable communications strategies that promote employee awareness, engagement, and understanding of organizational strategy, priorities, values, and successes. Develops innovative content across internal communication channels, including for the employee portal, intranet, email campaigns, newsletters, presentations, events, and videos. Works with internal clients to develop plans to improve employee engagement and communication across the agency, and measures and evaluates the effectiveness of implemented strategies. Drafts messages, talking points, briefs, and scripts for senior executives to present to employees in spoken or written form. Provides communications and planning support on projects and events.
MINIMUM AND ADDITIONAL REQUIREMENTS:
At least a Bachelor's degree and five (5) years of professional experience in employee communications, corporate communications, or journalism.
Additional Requirements: Position requires the ability to work extended and flexible hours.
PREFERRED QUALIFICATIONS:
Superior writing, editing, and proofreading skills.
Ability to analyze complex issues and work with subject matter experts to communicate complex technical information in a way that is relevant and compelling to various audiences.
Experience prioritizing workloads and meeting strict deadlines in an environment with multiple projects and changing priorities.
Excellent interpersonal skills.
AGENCY SPECIFIC APPLICATION PROCEDURES:
If you meet the requirements of the position and would like to be considered, you must submit a state application online. Please complete the state application to include all current and previous work history and education. A resume will not be accepted nor reviewed to determine if an applicant has met the qualifications for the position. The quality of the application presented (completeness and accuracy as well as grammar and spelling) will be considered prior to the offer of an interview. A criminal records check will be conducted prior to an offer of employment. Applications will be accepted until 11:59 p.m. on the stated closing date, August 11, 2017, 11:59 PM.
Apply Online here Position number: 61007078
---
DHEC Media Relations Director
Posted 7/27/17
JOB RESPONSIBILITIES:
The Media Relations Director will report to the Chief Communications Officer and serve as a member of a multi-disciplinary communications and public affairs team. The primary duties and responsibilities of the position include, but are not limited to:
Supervises the Division of Media Relations staff and serves as one of the lead public information officers for the agency and as a primary responder in the event of critical or emergency situations.
Coordinates and fields media inquiries for a high-volume public information office, and collaborates with agency subject matter experts to develop accurate, timely responses to media outlets. Drafts, revises and edits news releases, editorials, speeches, presentations, reports and other written materials as directed.
Establishes and maintains effective working relationships with reporters, editors and other representatives of the news media. Monitors local, state and national media outlets and social media for information pertinent to the agency.
Plans and conducts media relations training for agency leaders and subject matter experts.
MINIMUM AND ADDITIONAL REQUIREMENTS:
A Bachelor's degree and at least 10 years of professional experience in print/broadcast journalism or public information dissemination.
Superior writing, editing and proofreading skills; ability to persuade and negotiate.
Ability to analyze complex issues and work with subject matter experts to communicate complex technical information in a way that is relevant and compelling to the general public.
Experience prioritizing workloads and meeting strict deadlines in an environment with multiple projects and changing priorities.
Experience writing and placing stories and editorials in electronic and print media.
Position requires the ability to work extended and flexible hours with some in-state and out-of-state travel.
PREFERRED QUALIFICATIONS:
At least five (5) years of management experience in the field of public information dissemination
Demonstrated on-camera interview experience
Experience in crisis communications planning and response
AGENCY SPECIFIC APPLICATION PROCEDURES:
Apply Online Position number: 61007580
---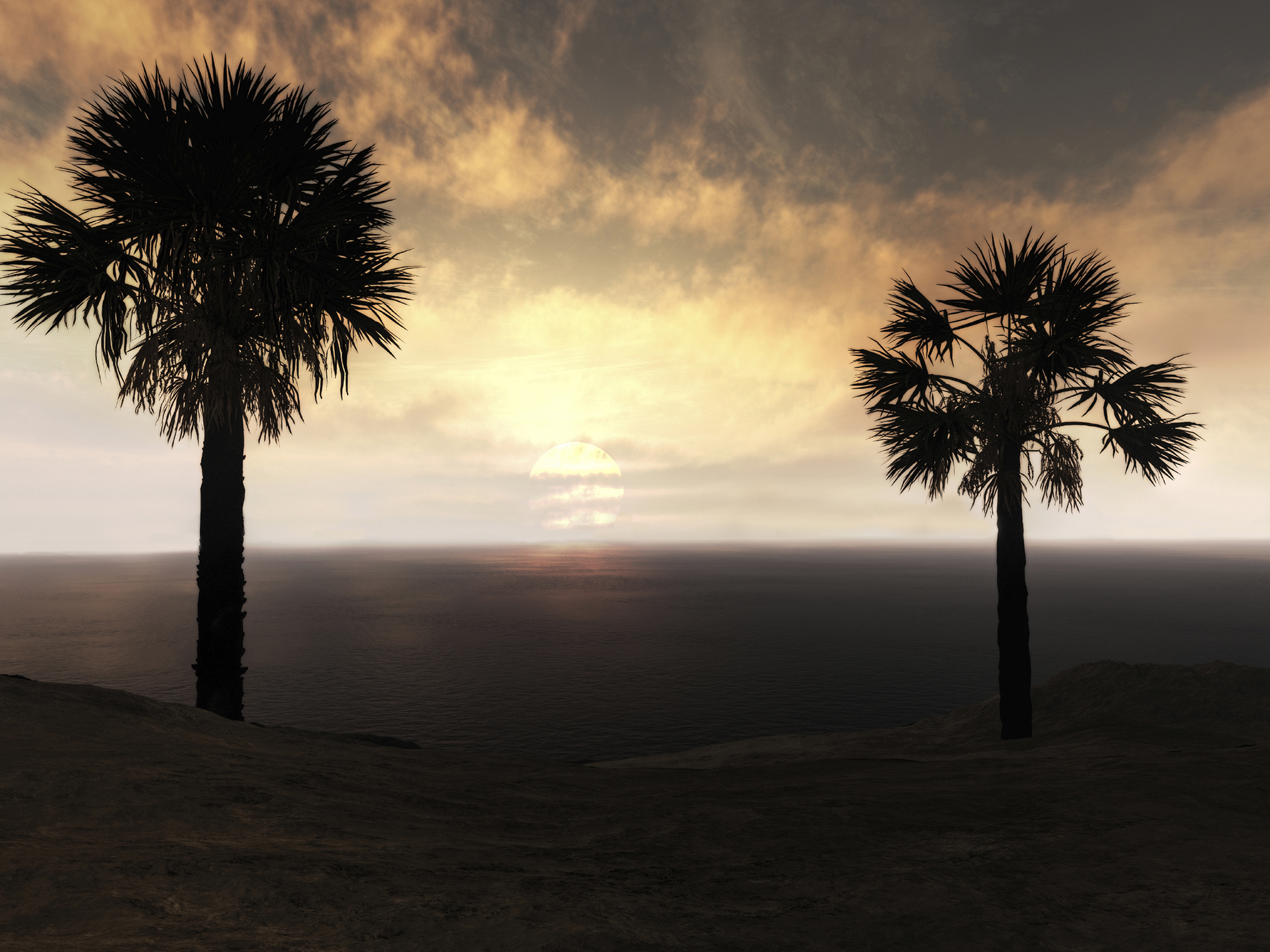 Looking for a Position Elsewhere?
Check out opportunities for communicators around the country posted on IABC's Job Centre. Visit the Job Centre