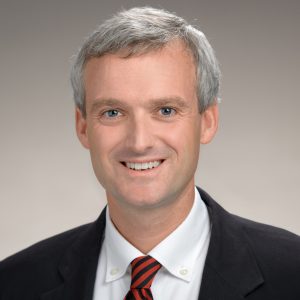 Collins & Lacy shareholder Michael R. Burchstead will share insight about how South Carolina laws can trip up well-intentioned communications professionals. The discussion will include.
· Potential pitfalls with regard to social media advertising.
· Issues with advertising under South Carolina Practice Acts.
· Election year reminders: laws regarding campaign involvement
Mr. Burchstead is former General Counsel for South Carolina Ethics Commission. He closely monitors activity involving politics, elections, and governmental ethics, so bring questions and hear his interesting perspectives.