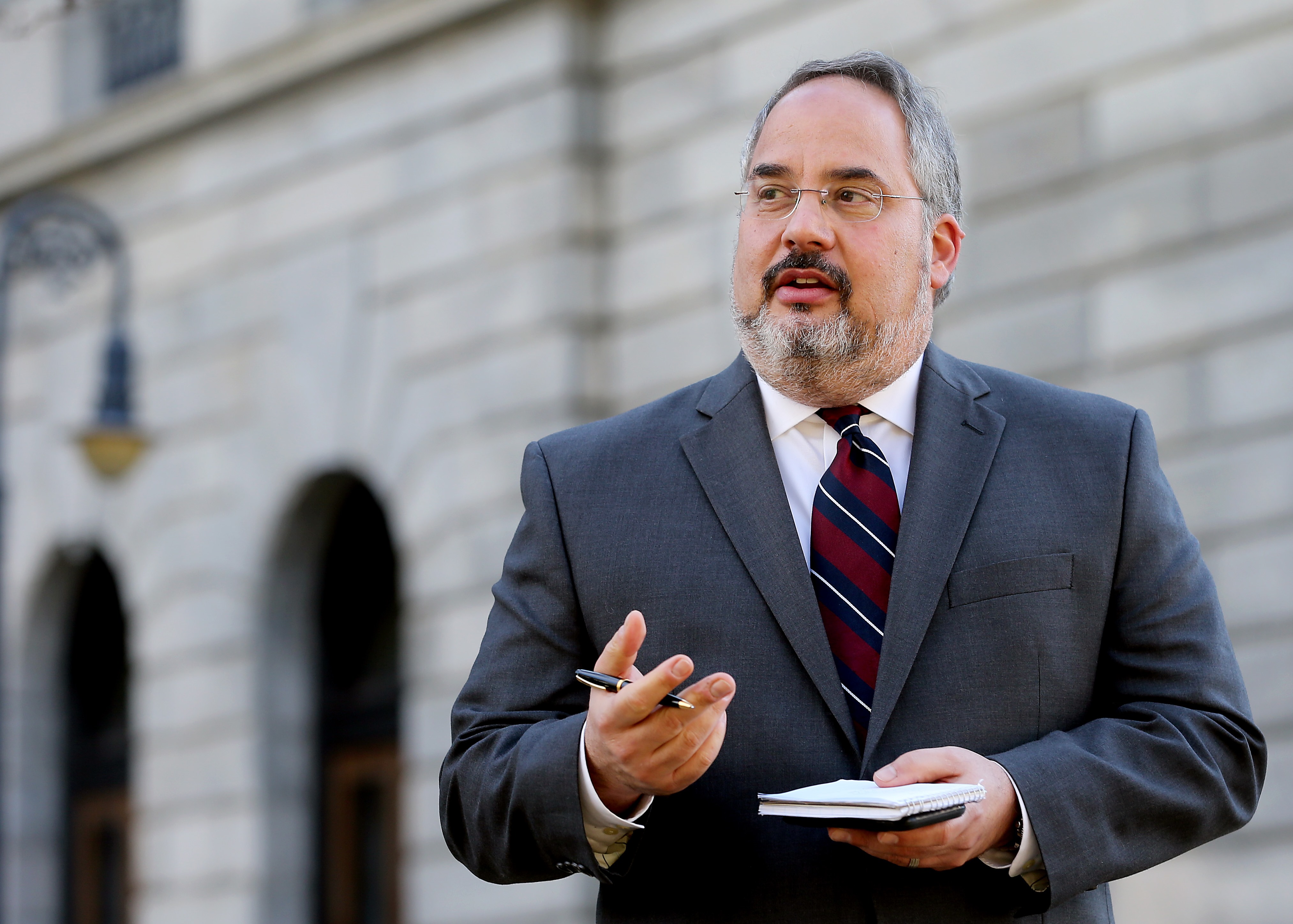 Andy Shain, Columbia Bureau Chief for The Post and Courier, will share stories and insights from his 30 years as a journalist. Shain will discuss his role in covering South Carolina's landmark 1990 FBI sting, Operation Lost Trust, including a brief time he spent in jail for refusing to reveal his sources. He'll also share his perspective on how journalism has evolved during his career and what it takes to effectively report on public issues today.
Andy Shain is The Post and Courier's Columbia Bureau Chief where he oversees a three-person Statehouse reporting team from the newspaper's office on Main Street. He also heads up the expansion of South Carolina's largest newspaper into Columbia and Myrtle Beach.
After graduating from Northwestern, Andy worked as a reporter and editor at newspapers in Myrtle Beach, Charlotte and Columbia. He spent nine years at The State covering business, sports and politics, and a little more than a year as editor of Free Times after the weekly paper was bought by The Post and Courier's parent company in 2016.
He started a weekend backpack food program at his daughter's elementary school, Meadowfield, that has grown threefold over the years, and he volunteers at the Washington Street United Methodist Church soup cellar.
On the personal side, Andy is convinced he's the only person who can live in Myrtle Beach for eight years and come out a worse golfer.
And he's a fan of Arsenal, the Phillies and the Eagles – all of which prepares him for life's disappointments.
When: Tuesday, October 3, 2017, 11:45 AM  – 1:15 PM
Where: Farm Bureau Insurance, 724 Knox Abbott Dr, Cayce, South Carolina 29033
Dress Code: Business attire