A look into South Carolina's brewery scene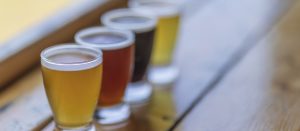 Hear from South Carolina brewery and beverage expert Brook Bristow on the Palmettos State's craft beer scene. What hurdles do brewers face, from promotion to legislation, and everything in between. Attendees will have the opportunity to tour one of the Midland's newest breweries (Steel Hands Brewing), and tasting may be available. Join us, and fellow communications professionals, to redefine happy hour!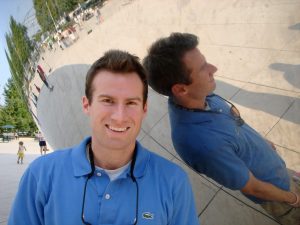 About the Speaker: Brook Bristow is one the nation's leading craft beverage attorneys and is the founder of Bristow Beverage Law, a South Carolina-based law firm which primarily focuses on the representation of those in the craft beer, wine and spirits industries. A prominent advocate for alcohol law modernization in the South, Bristow also serves as the Executive Director of the South Carolina Brewers Guild.