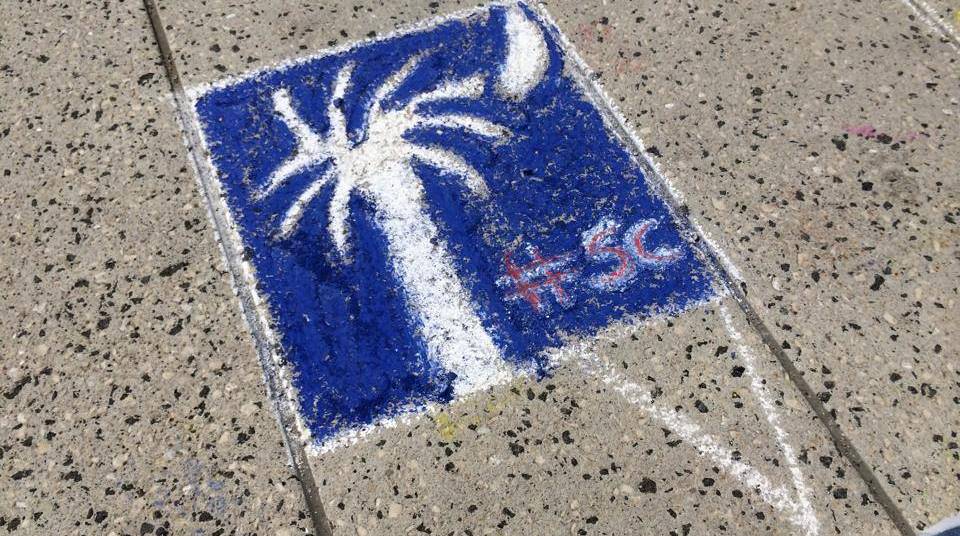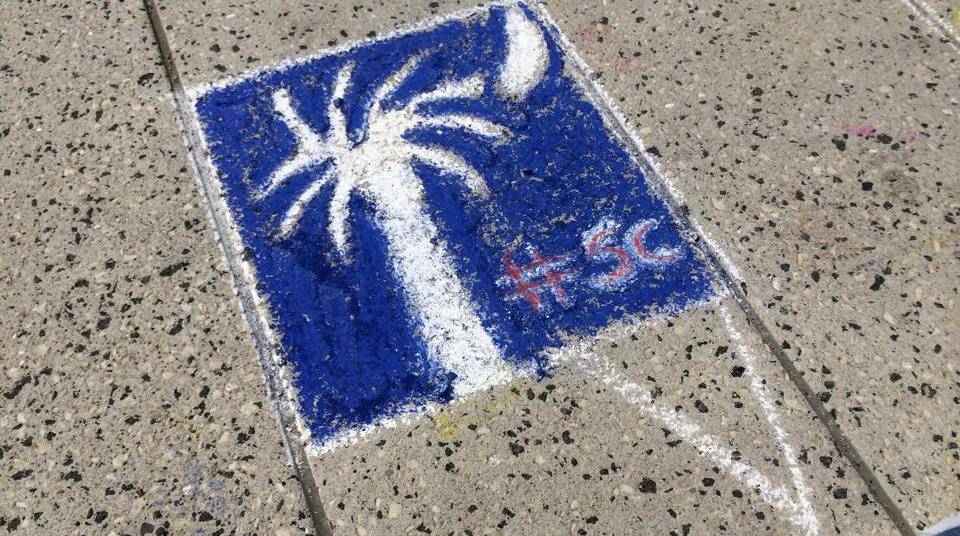 IABC/SC is powering up its efforts to bring Charleston area business communicators together to meet other professionals, enjoy relevant programming, and explore professional opportunities.
Please join us for our second event on Thursday, June 22, from 5 to 6:30 pm for a "data, dialogue & directions" get-together. This will be an opportunity for senior communication professionals to share recent experiences, discuss any challenging work situations we're facing, and serve as a "brain trust" for each other to explore the best directions to take.
Longtime IABC member and brain-friendly meeting facilitator Liz Guthridge promises to engage you and others in conversation that will elicit helpful insights for you. She'll also be prepared to lead the group in a lean rapid problem-solving exercise for anyone who's interested in tapping into the power of the group for specific help.
The event is $10 for members and students, $15 for non-members to cover light refreshments and expenses. Thanks to Thomas Heath for hosting us at the Life Guidance Center.
When: Thursday, June 22, 2017 5:00 PM  – 6:30 PM
Where: The Life Guidance Center, 3030 Ashley Town Drive, Building B-203, Charleston, South Carolina 29414
Fees: Happy Hour Event – Non-members $15.00 | Members & Students $10.00
Registration deadline: Wednesday, June 21, 2017
Questions? Email liz.guthridge@connectconsultinggroup.com or text 510.918-5322